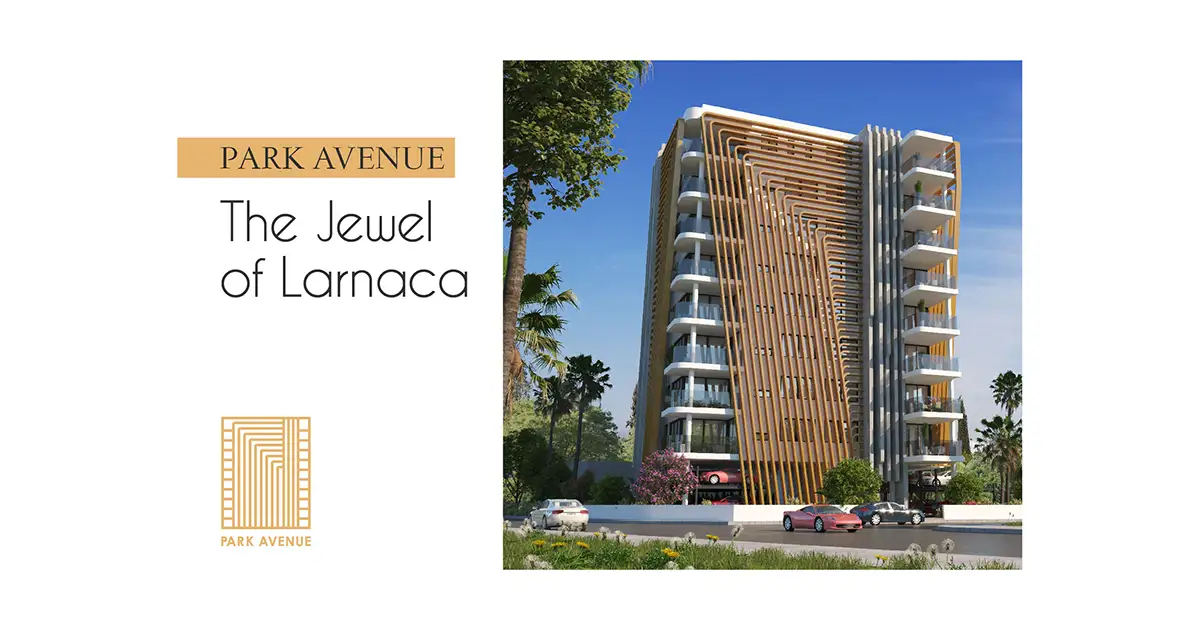 Park Avenue – The Jewel of Larnaca
Get the upscale lifestyle you deserve with Park Avenue, the captivating landmark of Larnaca.

Park Avenue is designed for the upper/middle class purchaser that are seeking to buy a property in the centre of Larnaca for their private home, as an investment or if they seek a Permanent Residency Permit.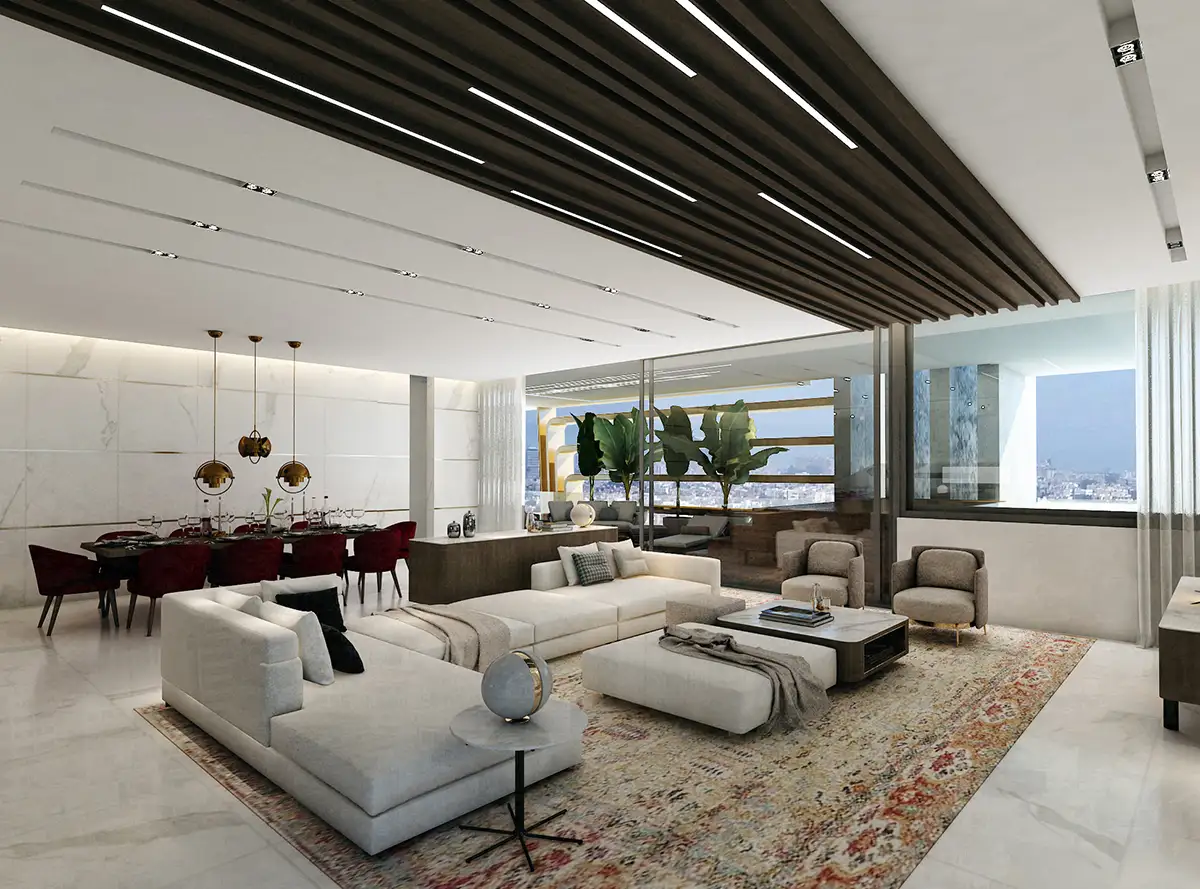 Park Avenue's ideal central location offers unique access to many facilities within a few miles radius, along with many amenities like Public/Private schools, the new Larnaca Marina, Phinikoudes Beach, supermarkets, hospital, library, parks and many more that are within walking distance from the premises.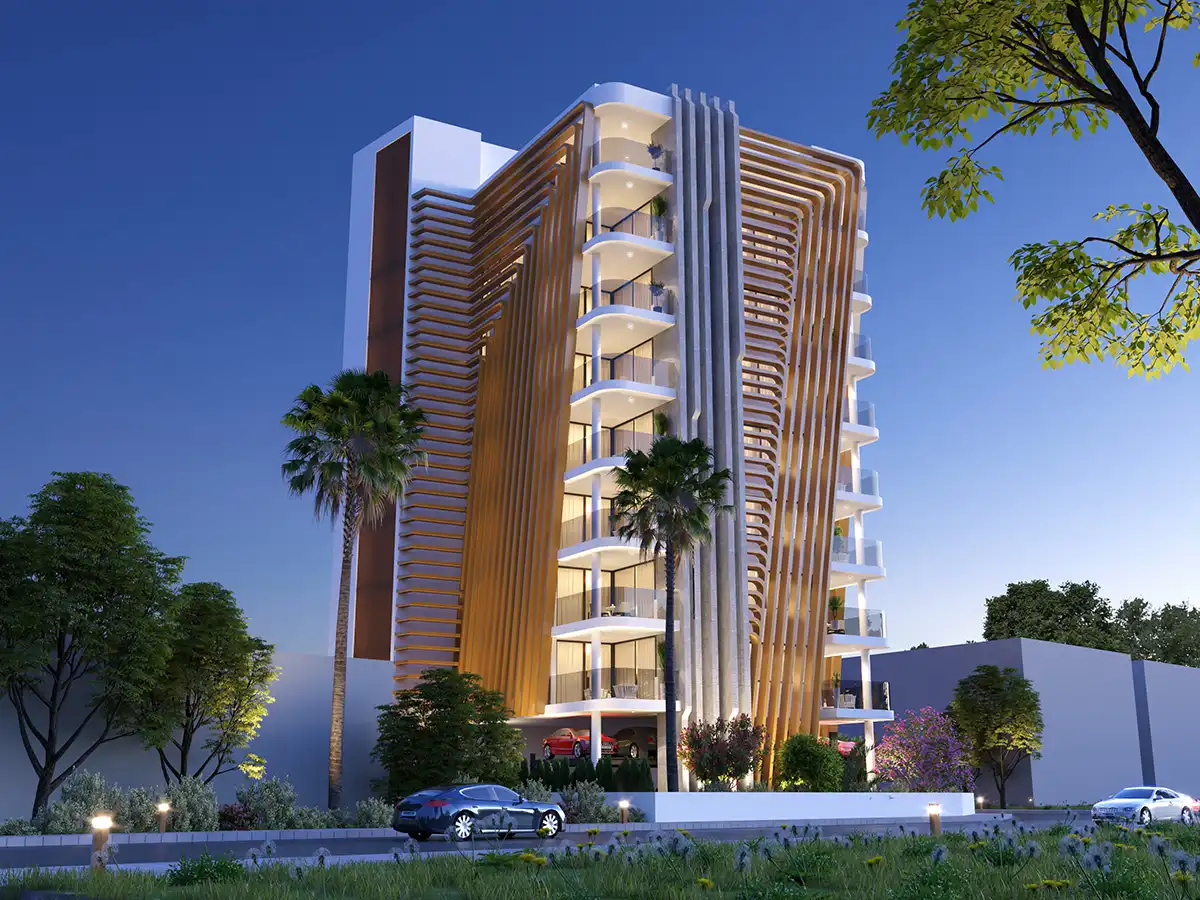 Park Avenue is an 8-storey building that consists of 24 apartments 1, 2 & 3 bedrooms build with the highest standards and certified with Energy Performance Category A'. All apartments feature spacious ergonomic interiors, embedded with high-quality and exclusive finishes with the latest technology specifications. Several of them, also enjoy panoramic views of the Salt Lake and the Larnaca sea. The 8th floor consists of a 3-bedroom penthouse, that has its own private swimming pool and jacuzzi, you'll be able to experience the lifestyle you deserve.

ALL apartments, yes ALL, have access to a covered elevated self-parking system.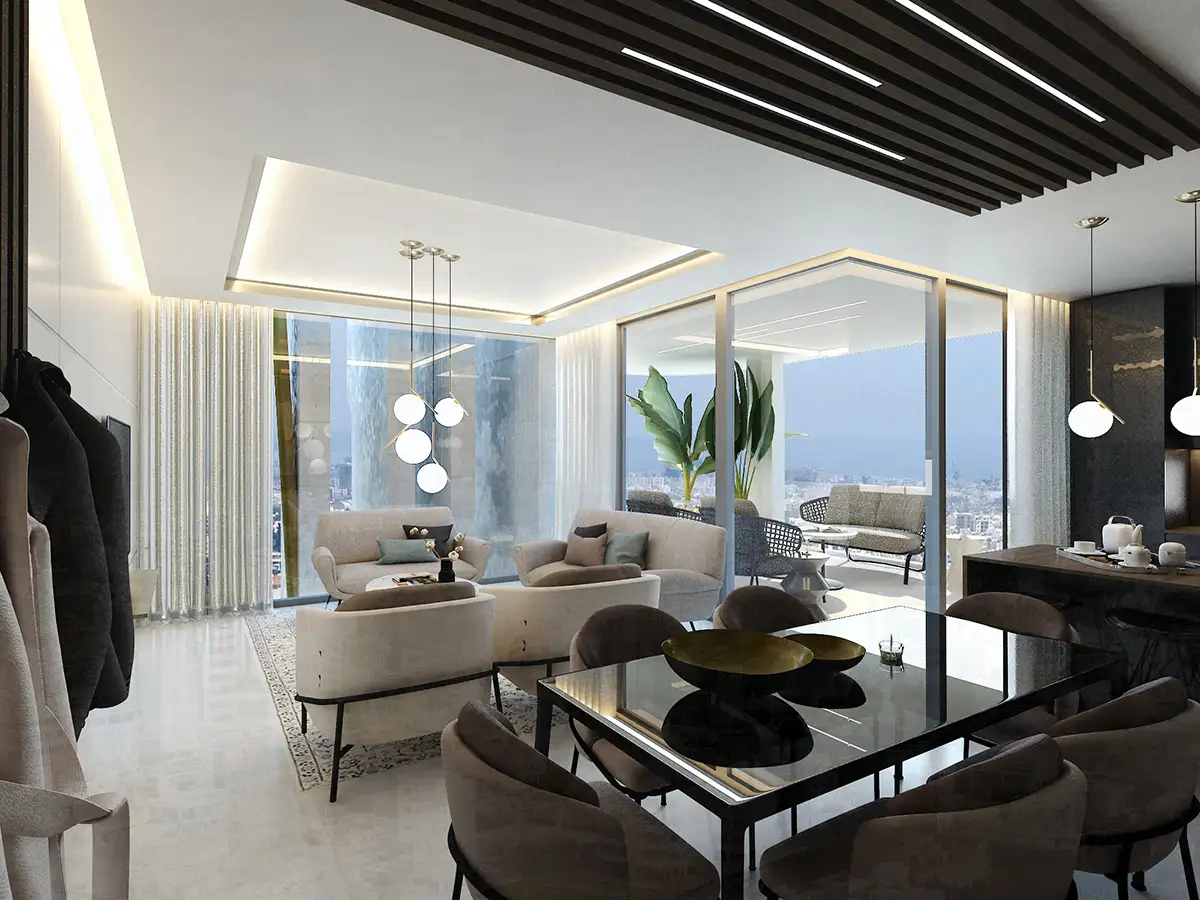 The stunning Park Avenue is the latest addition of Larnaca's future of investment and developing as it is characterized by its astonishing architectural design.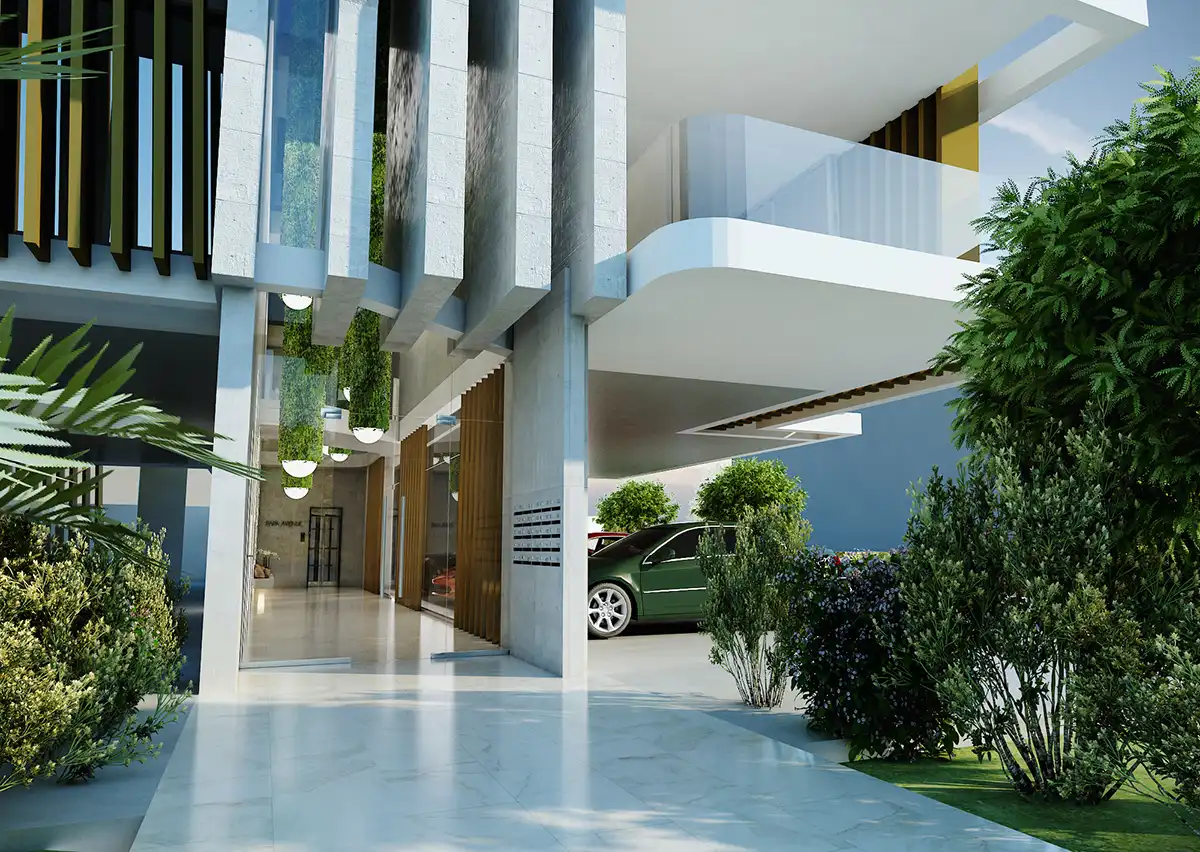 Learn more and register today to receive a brochure and more information on the Park Avenue project.