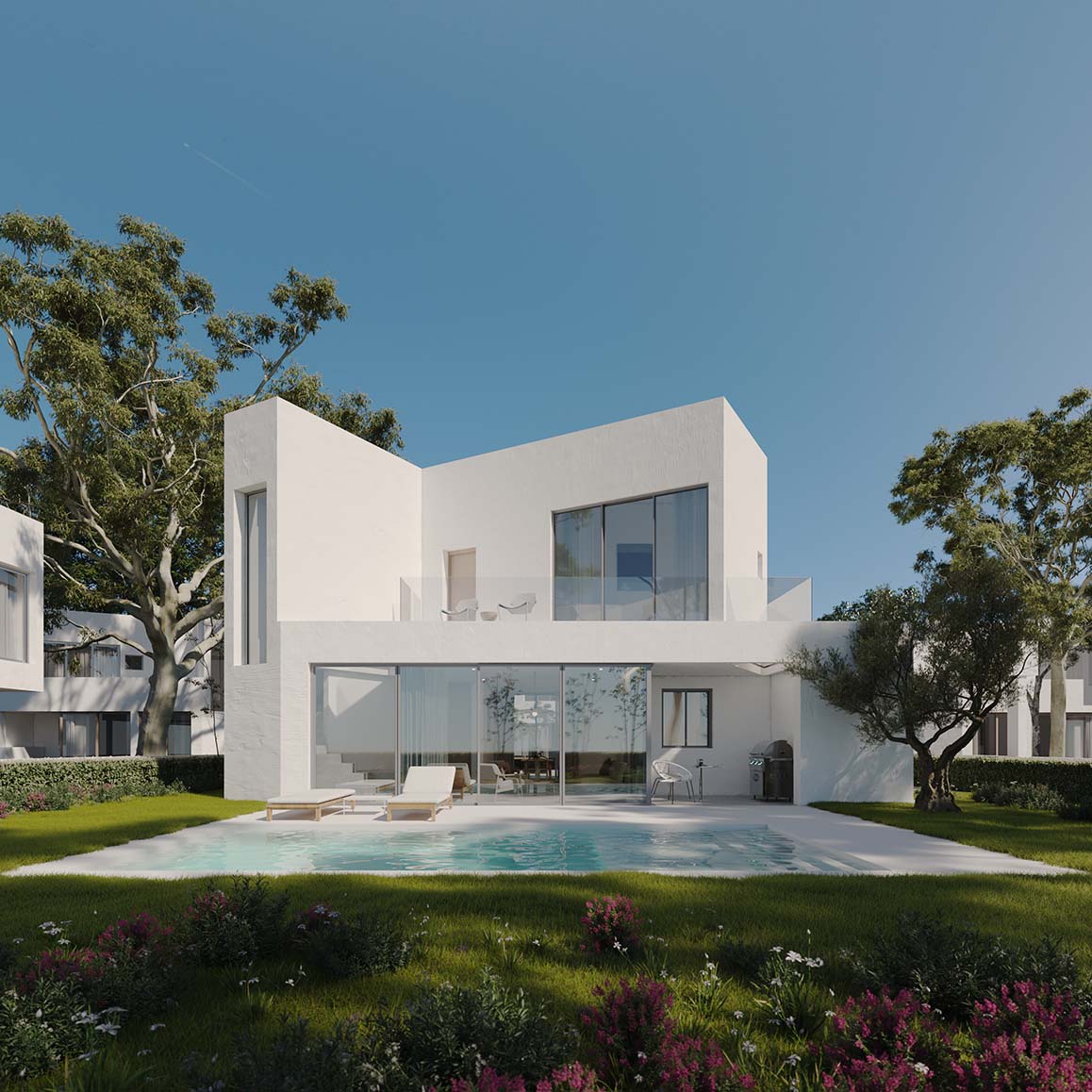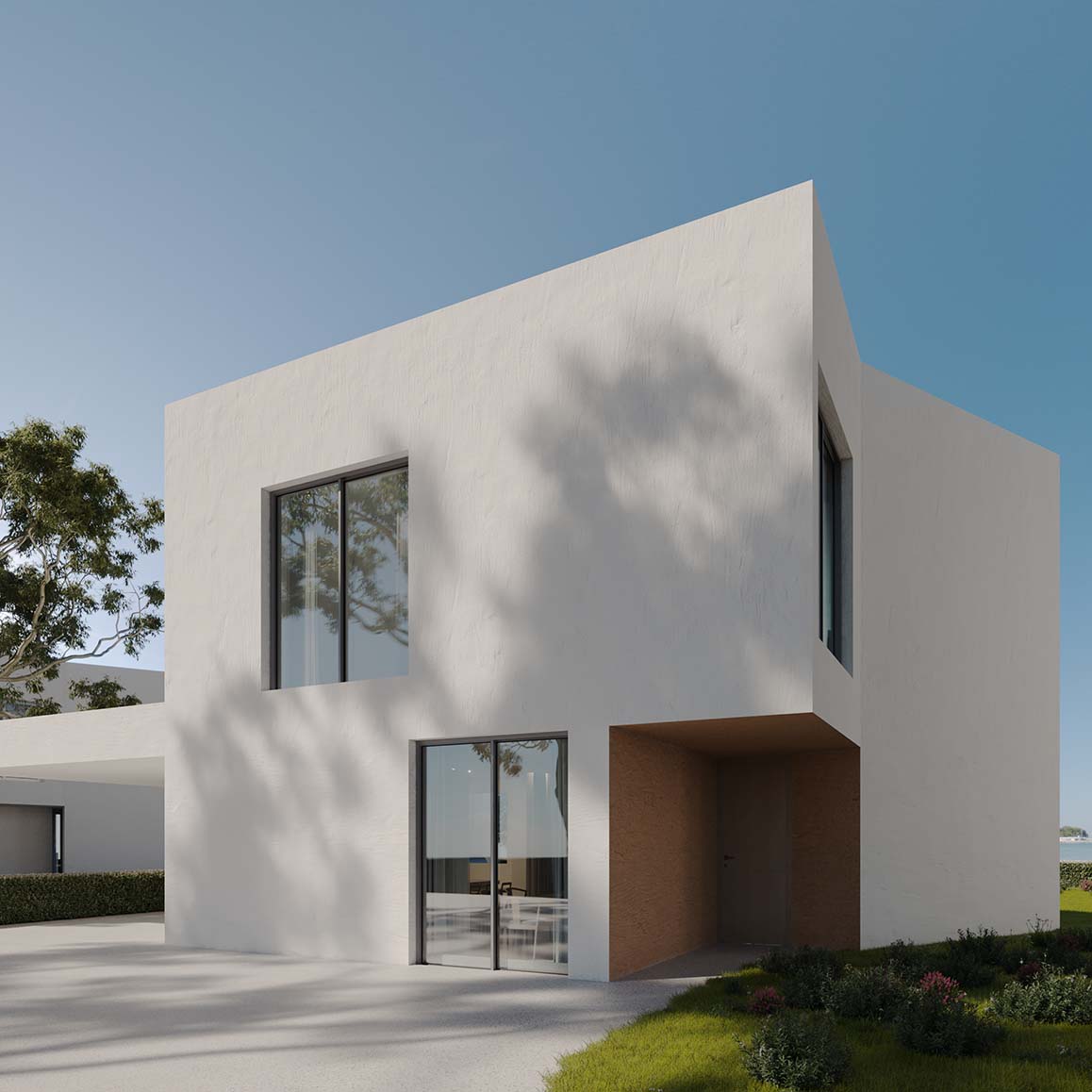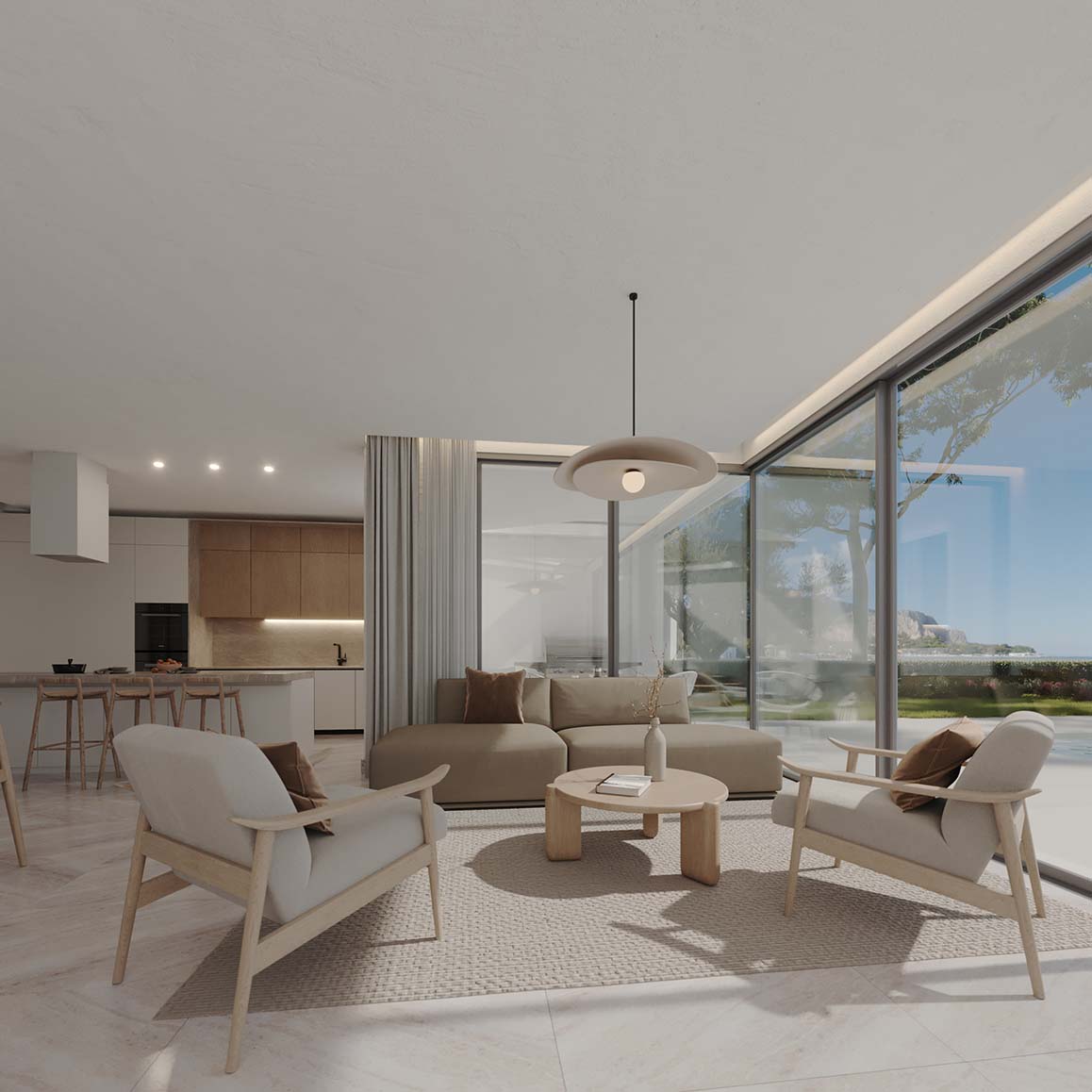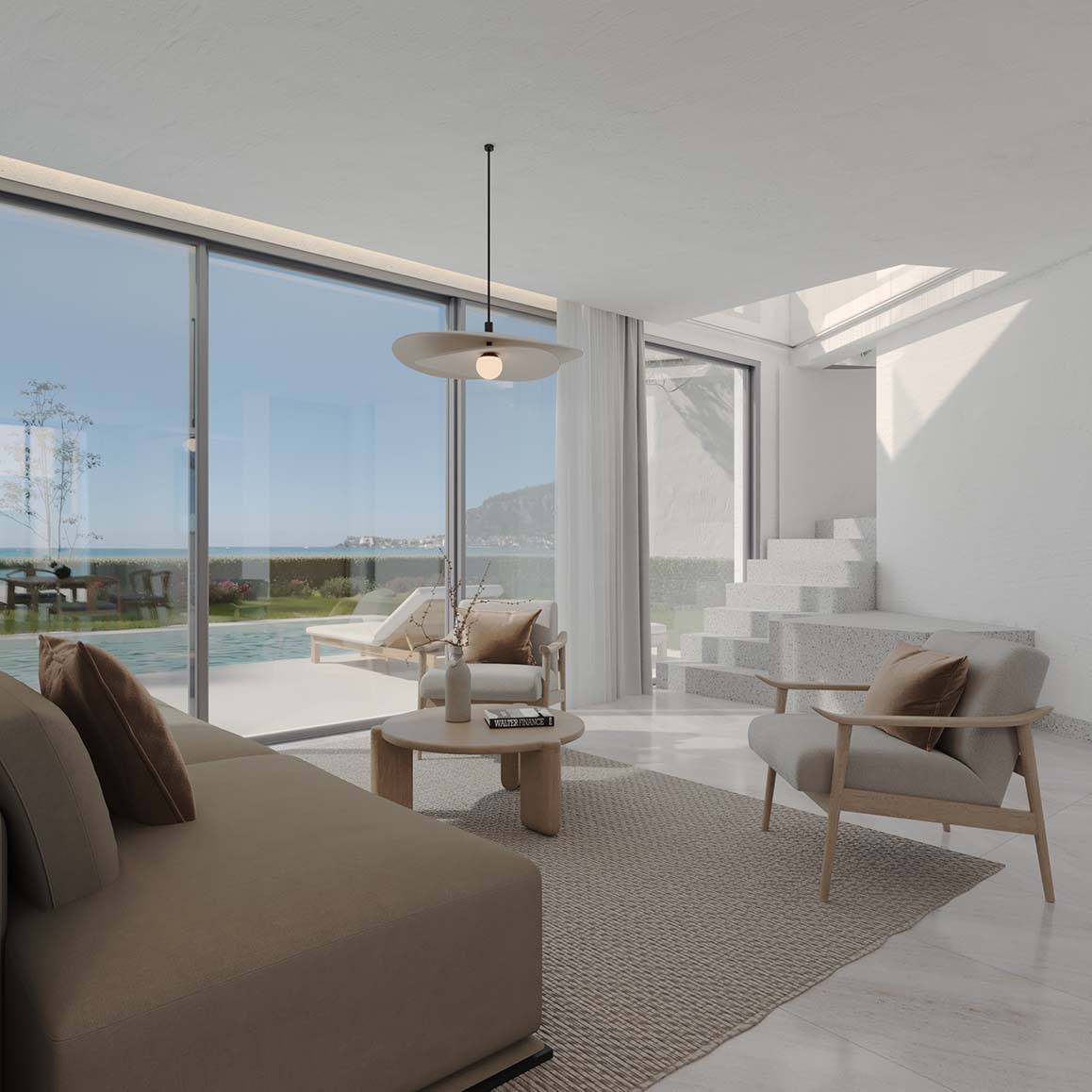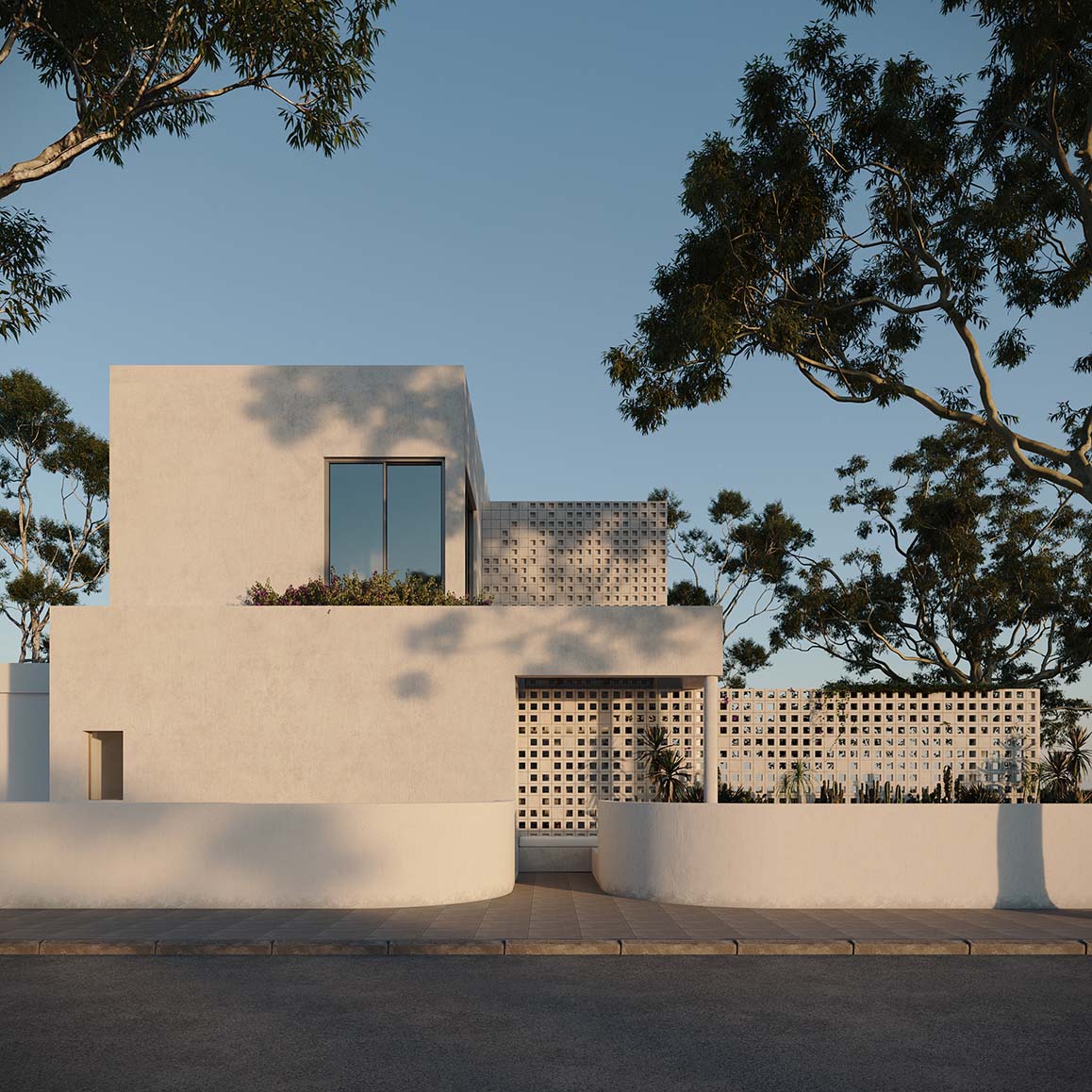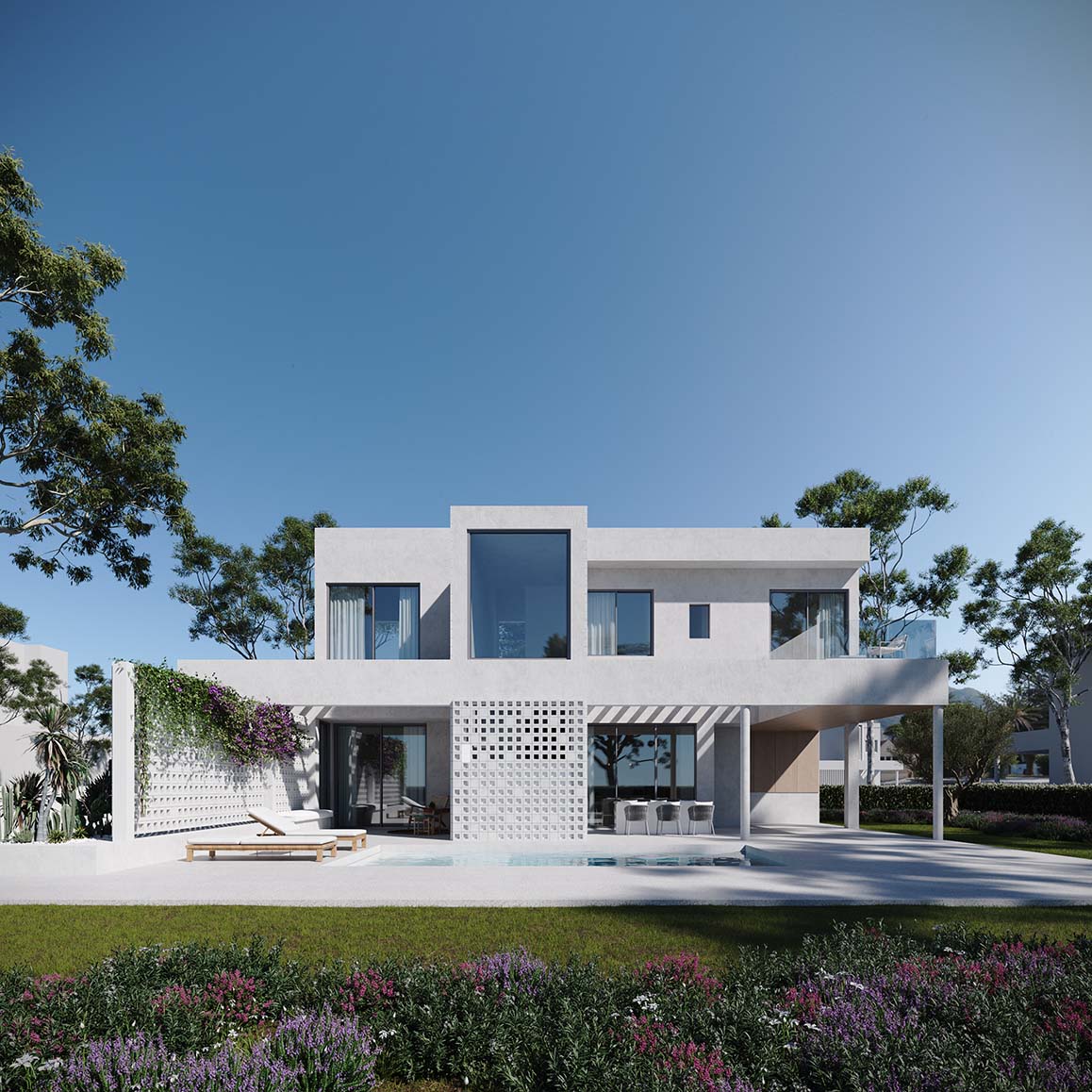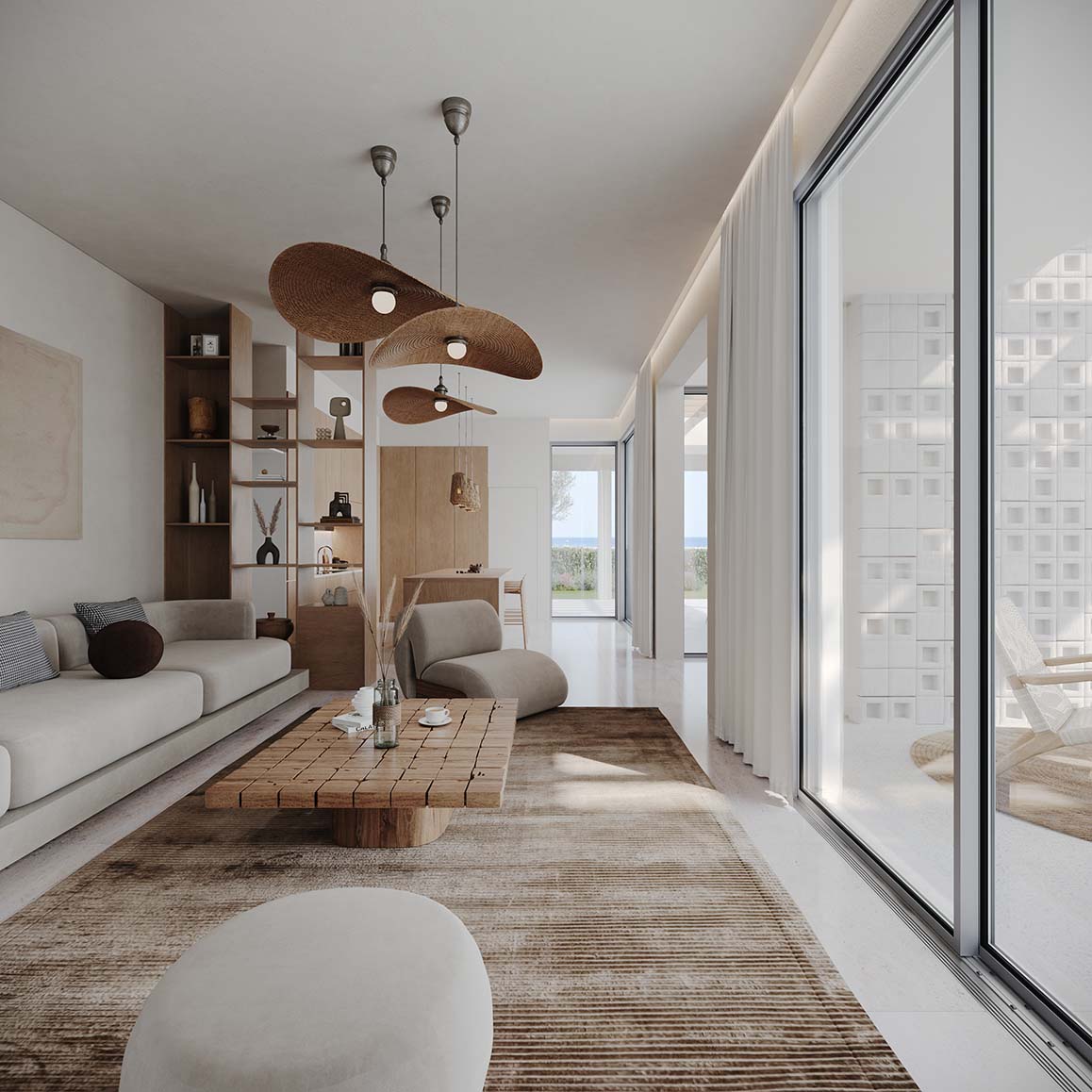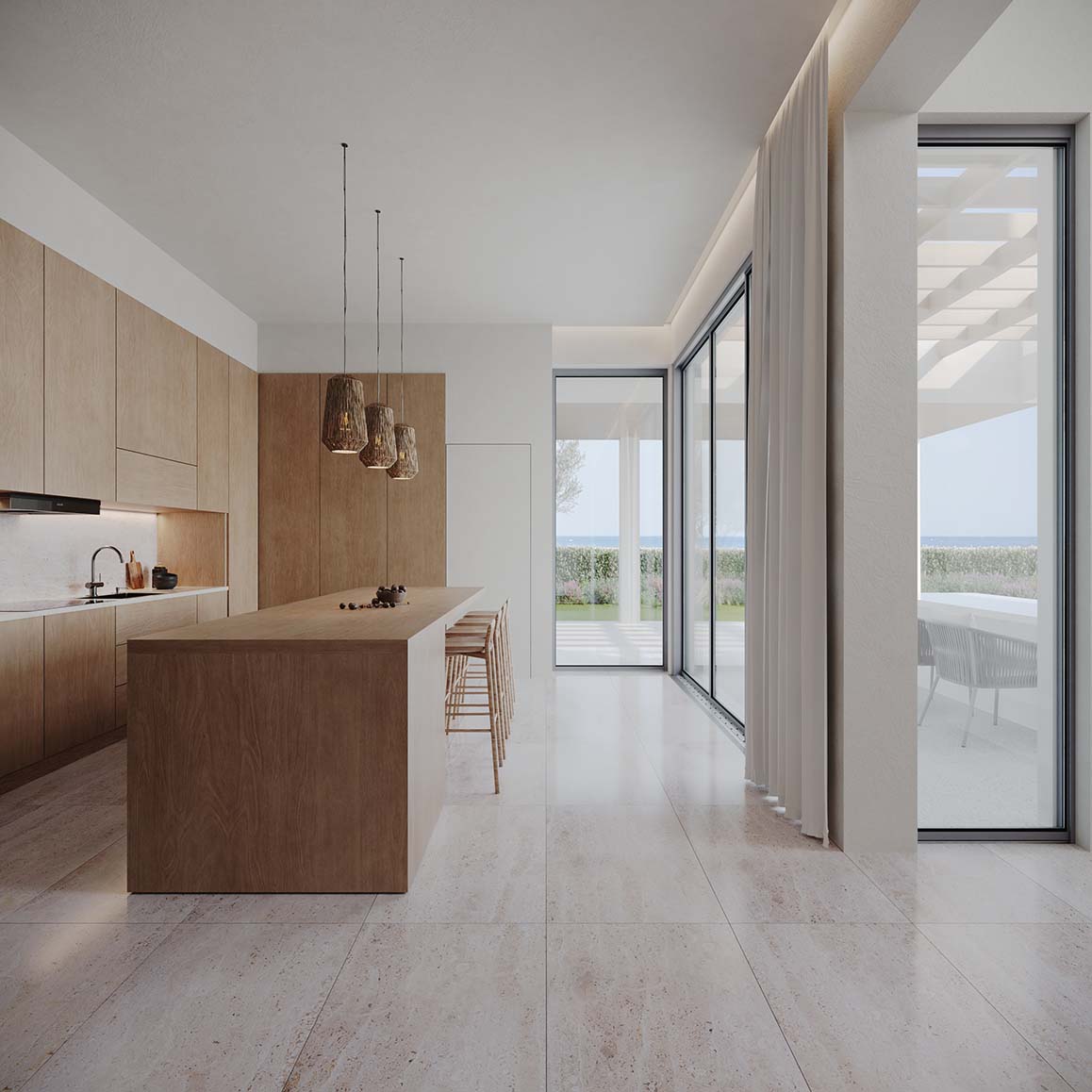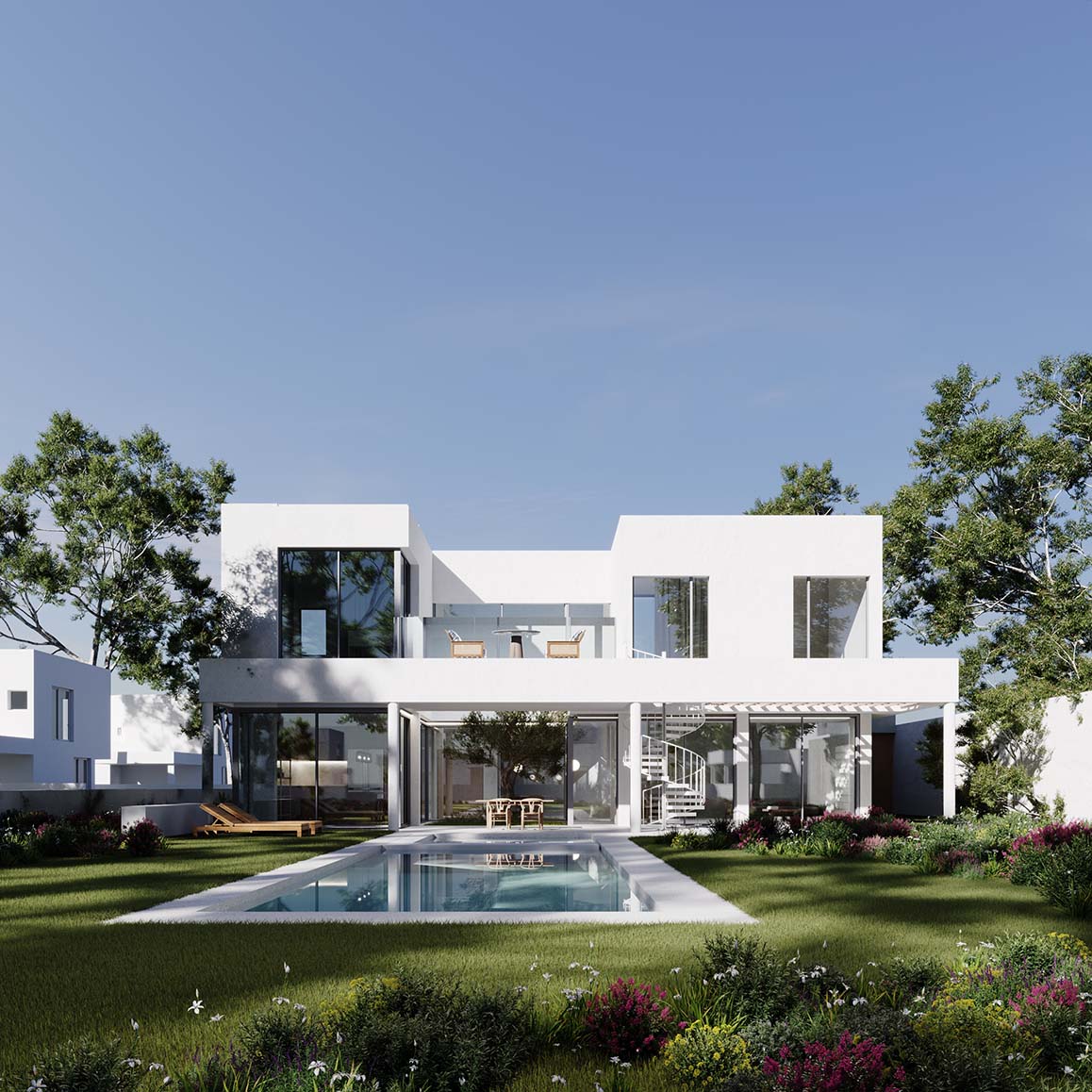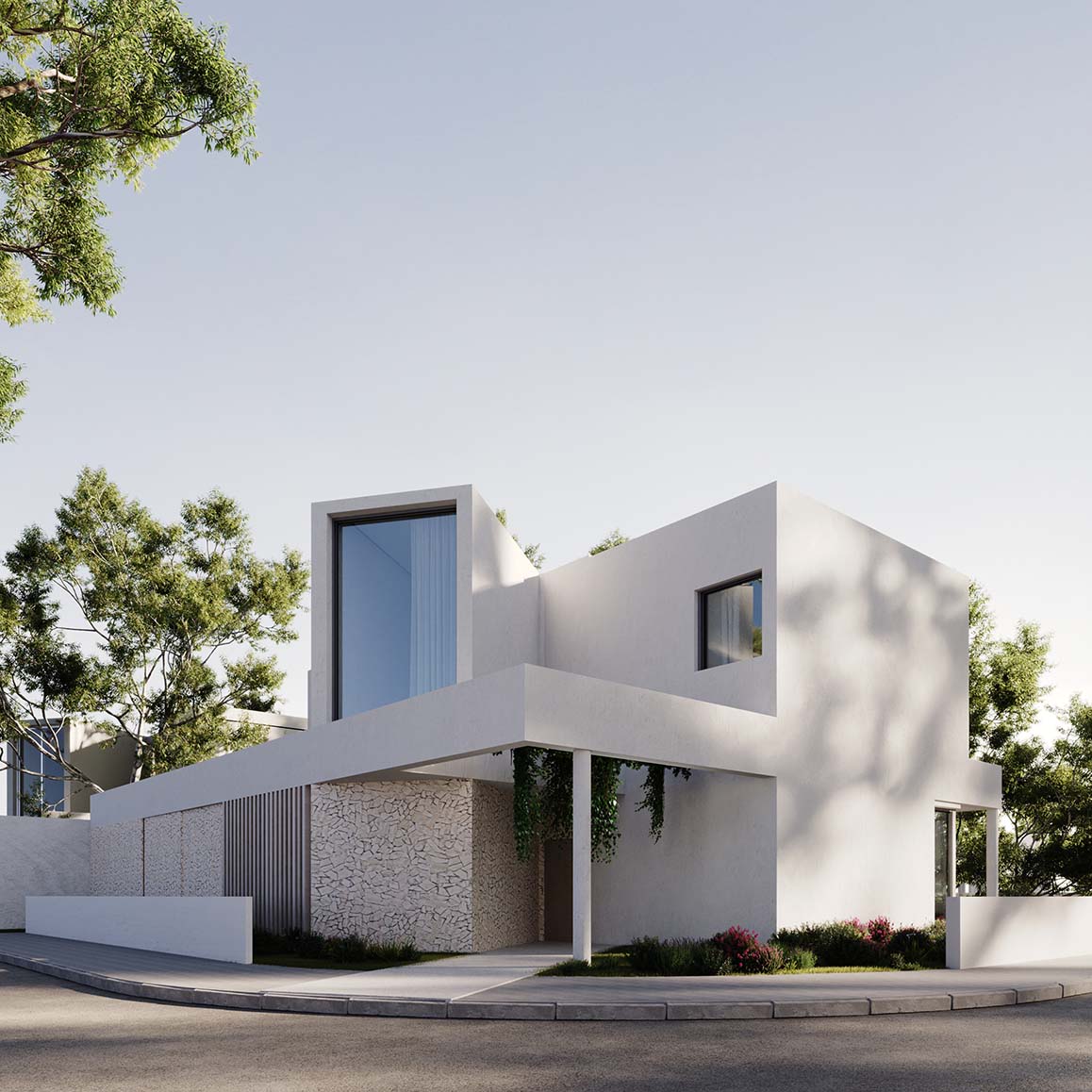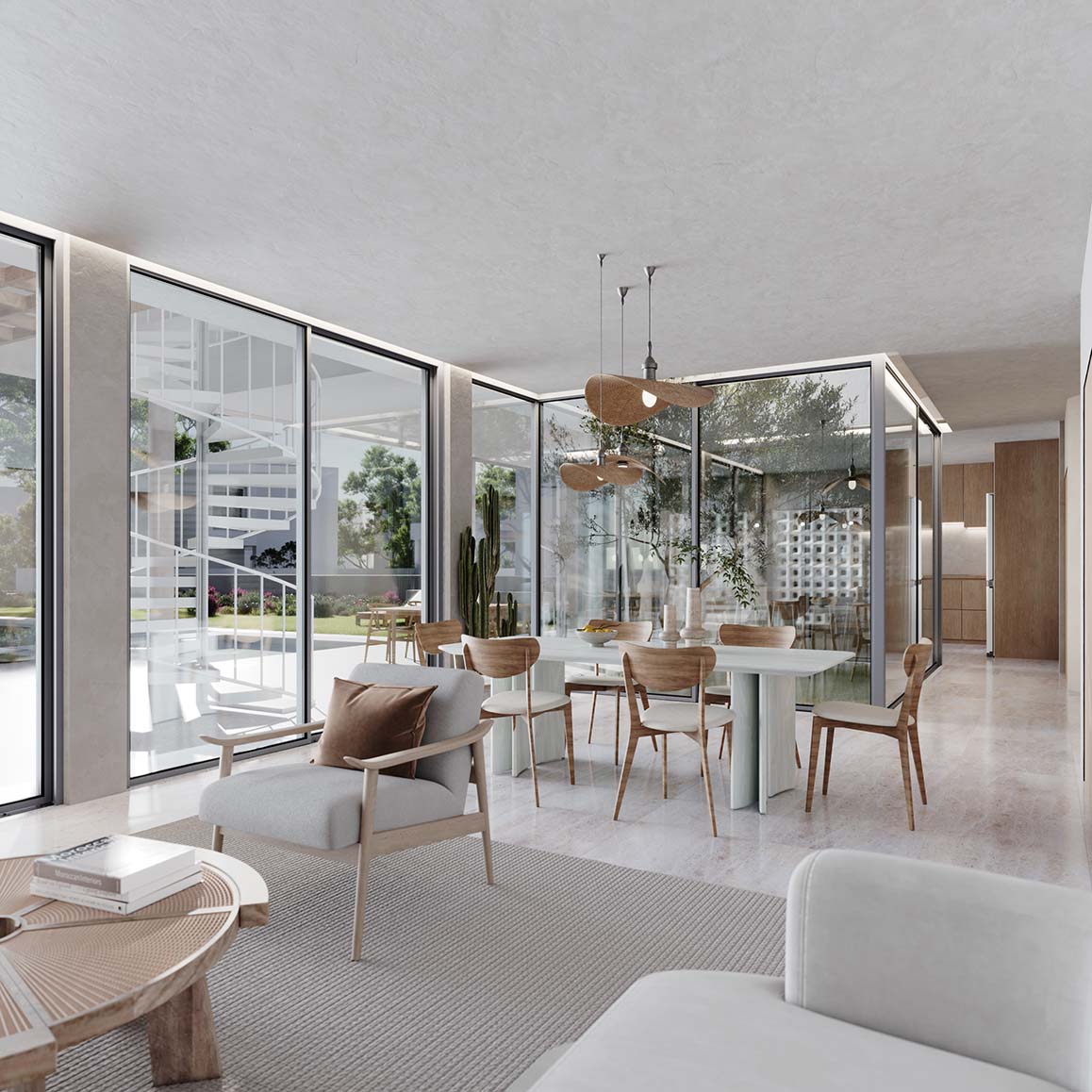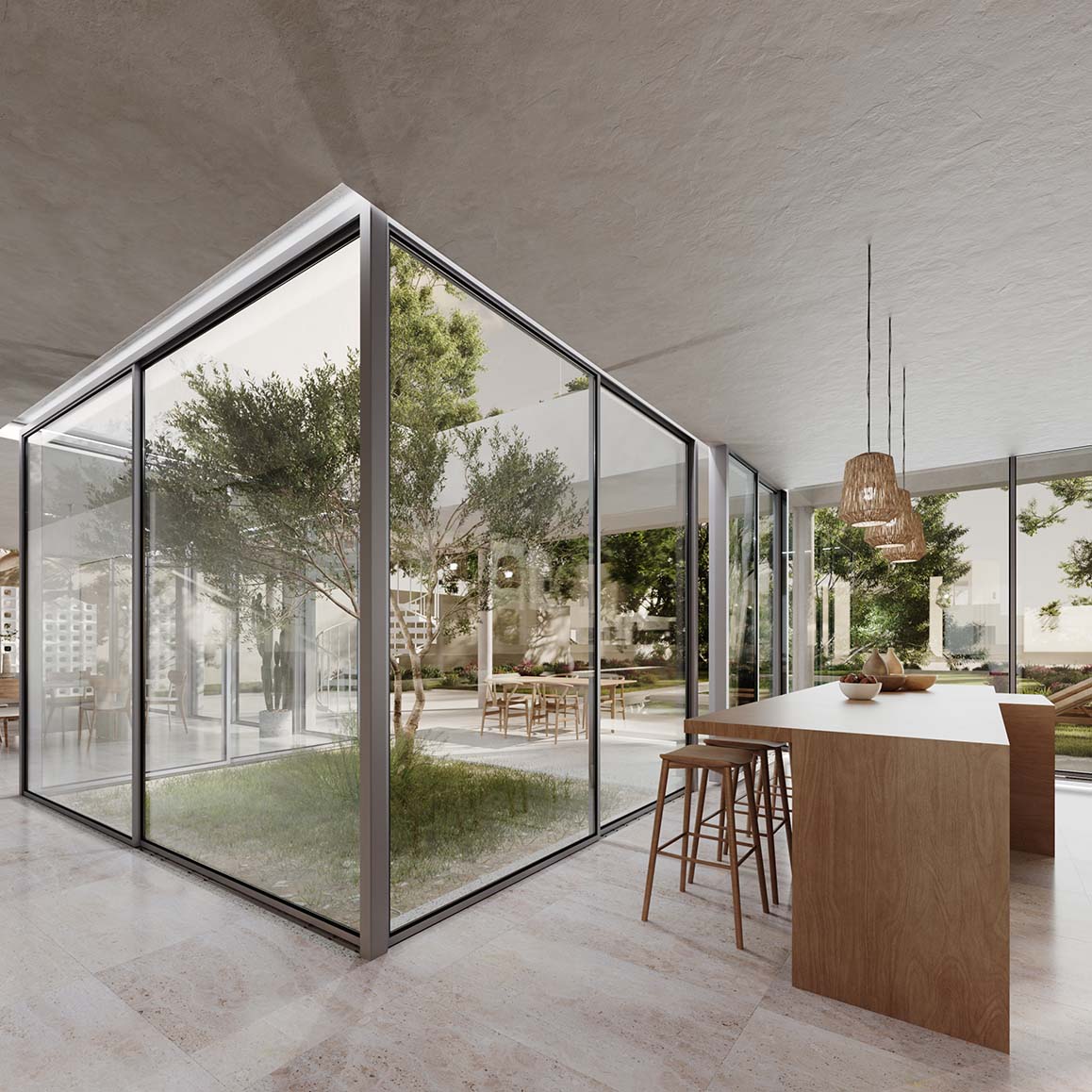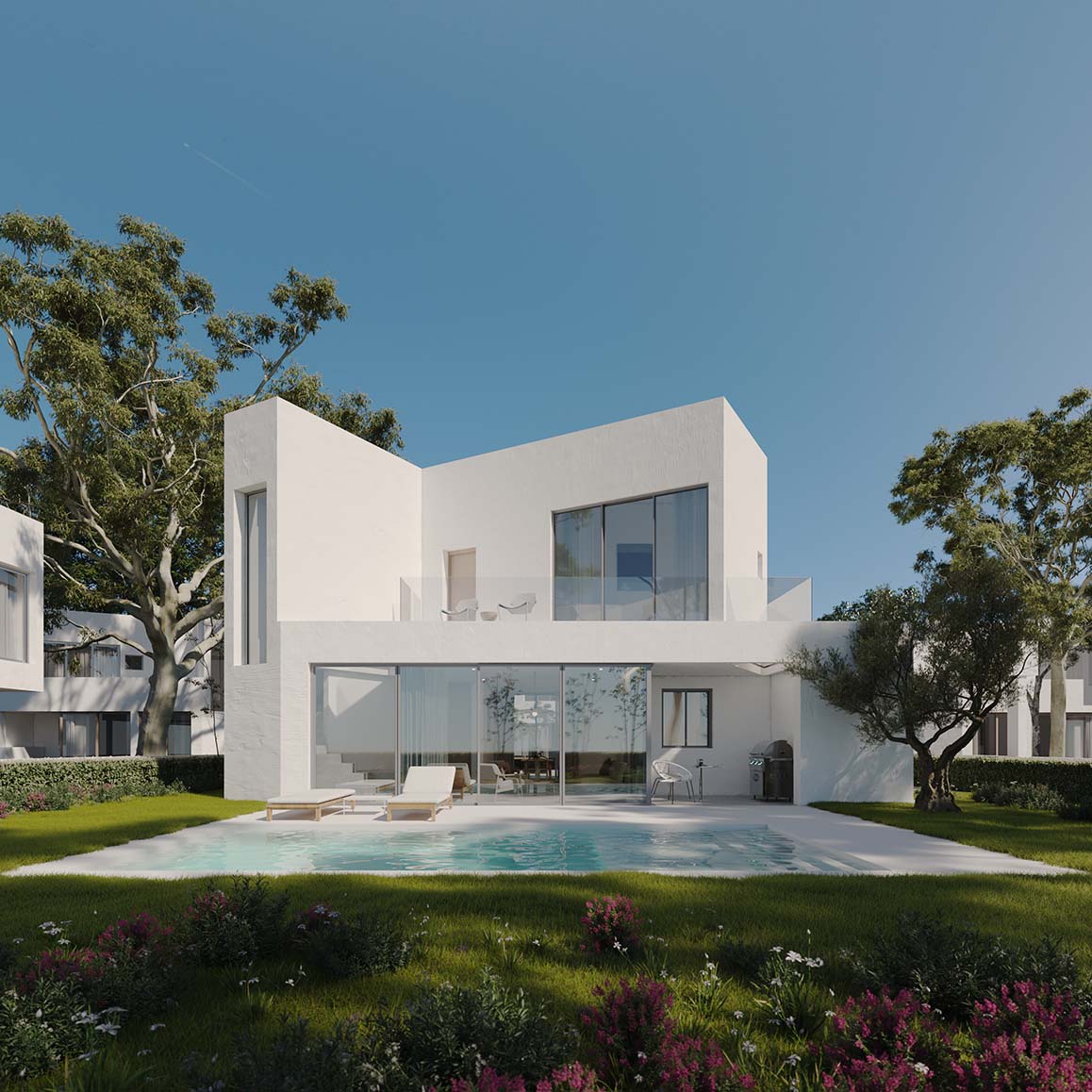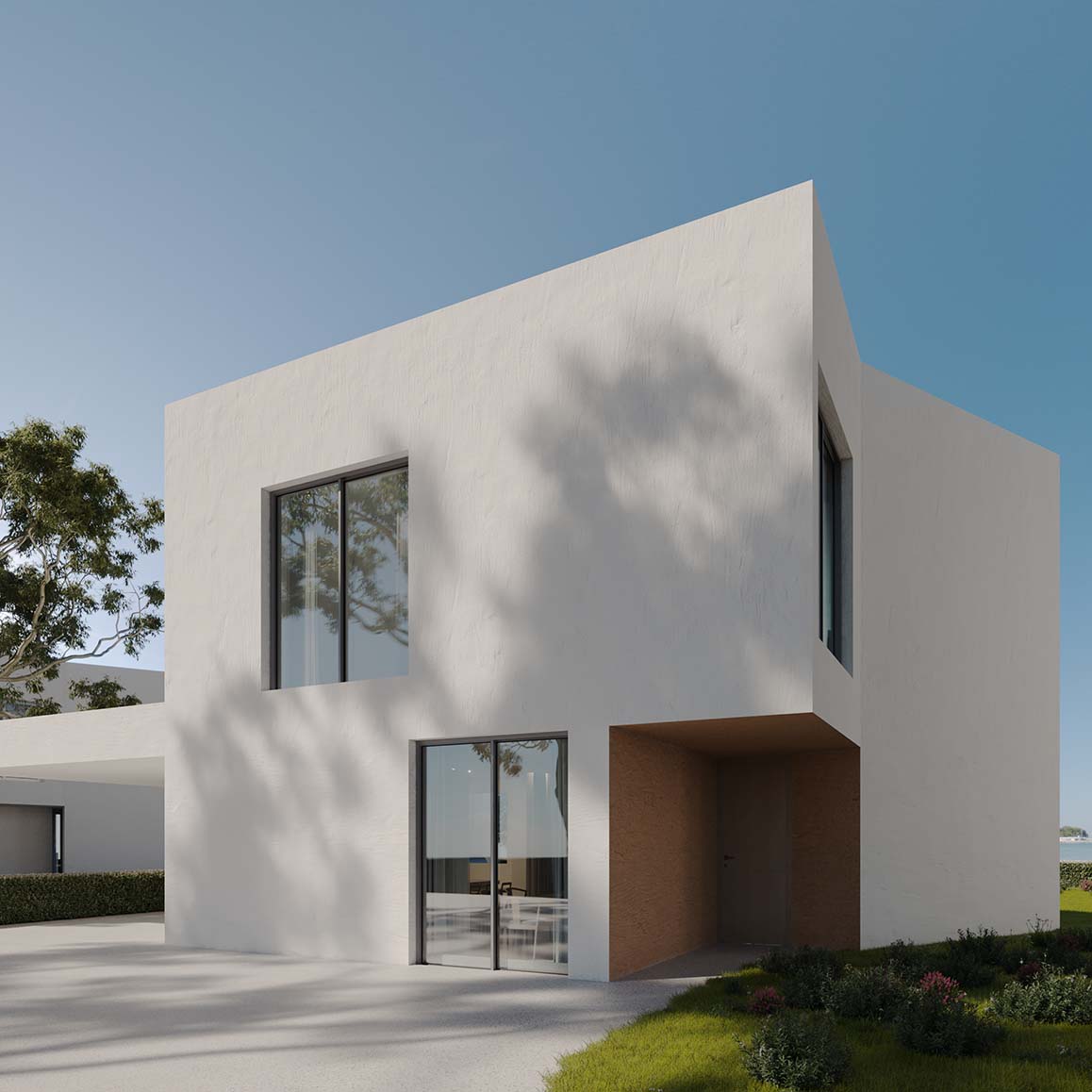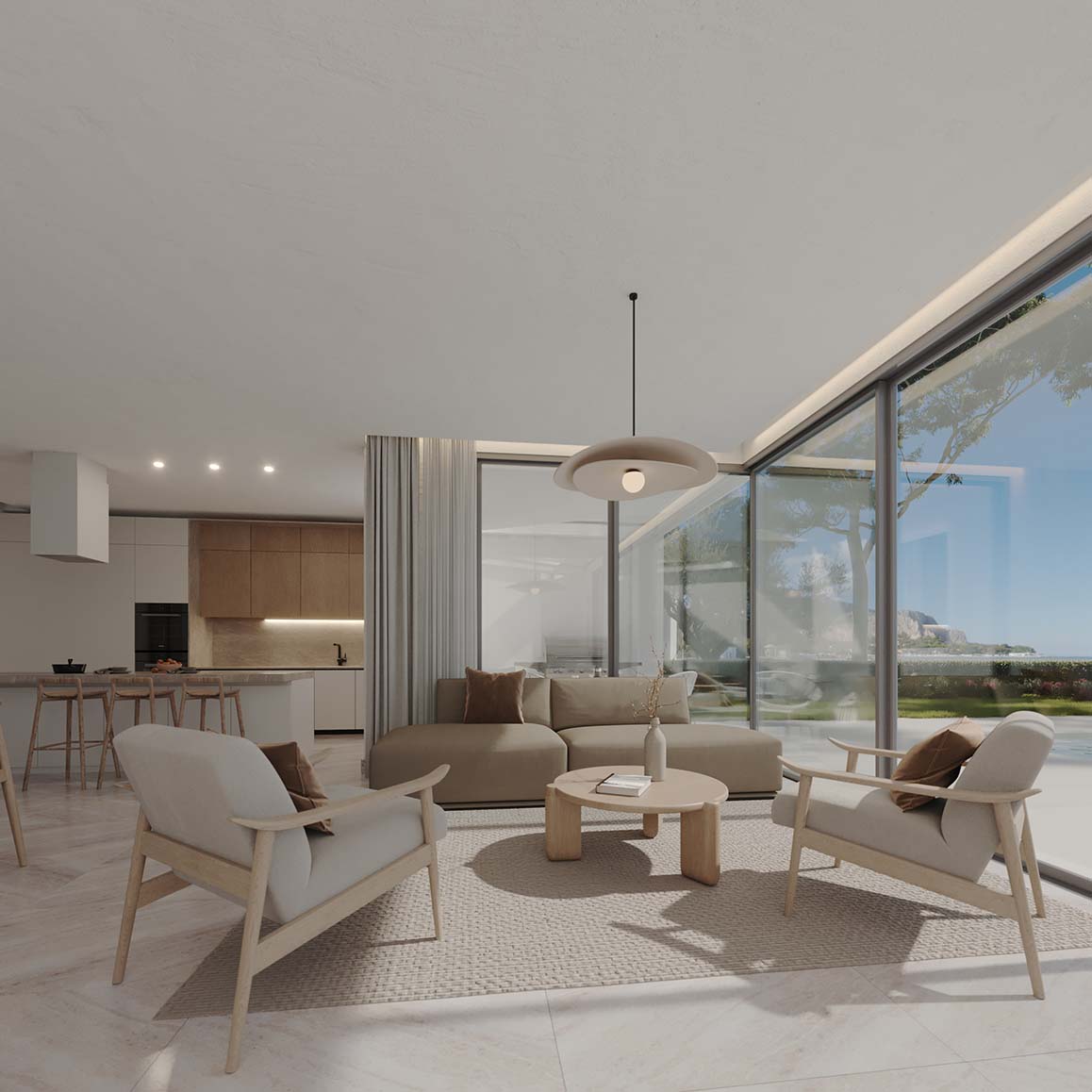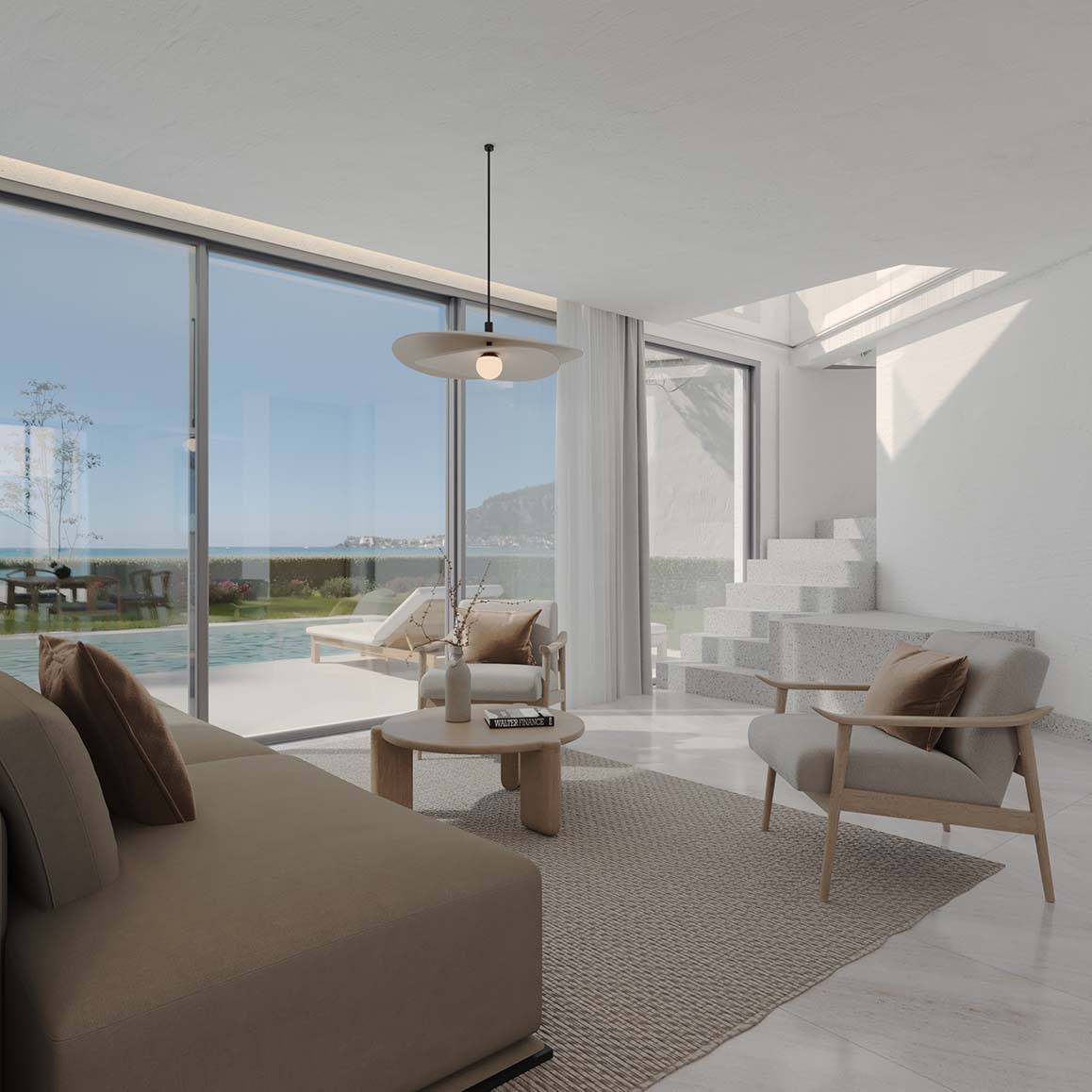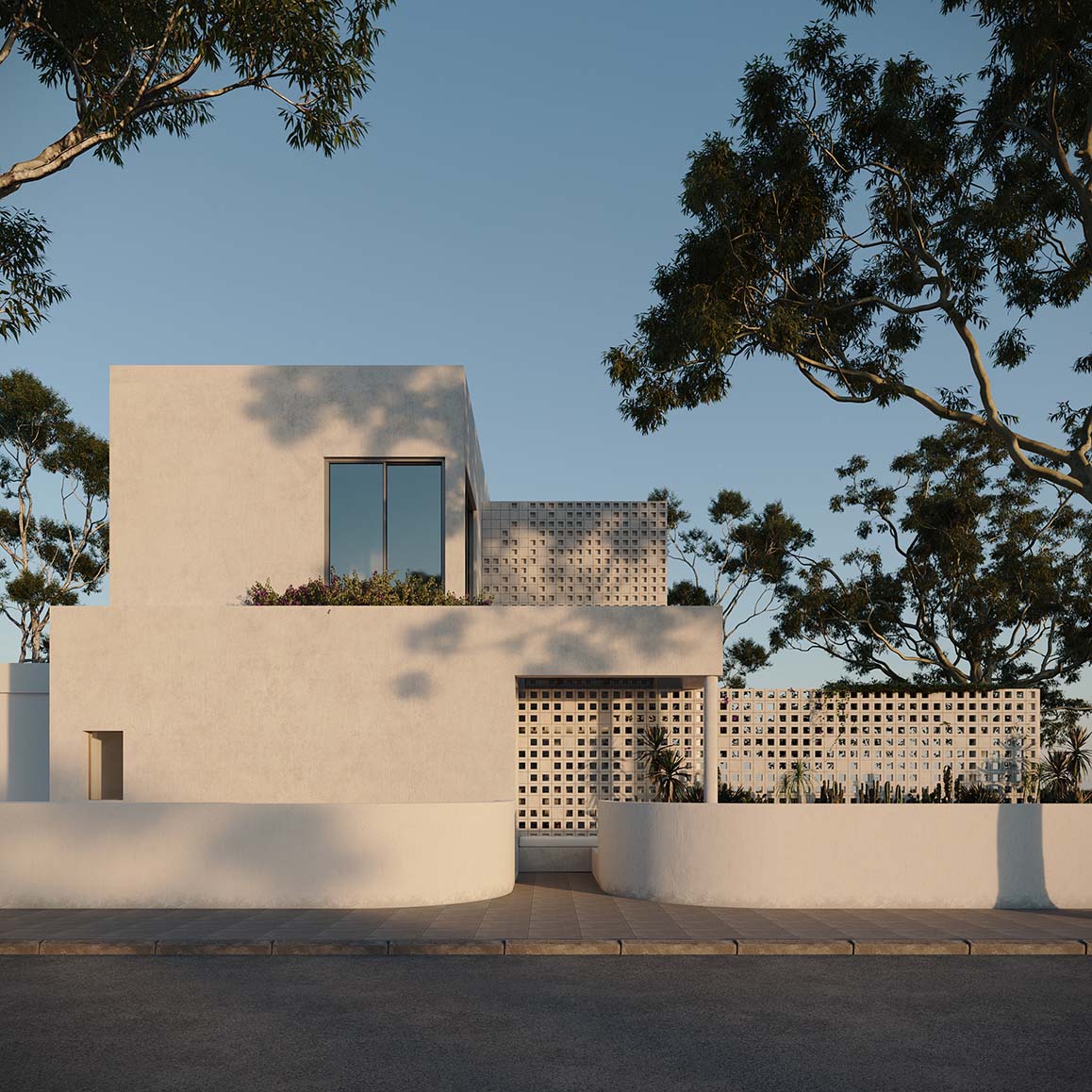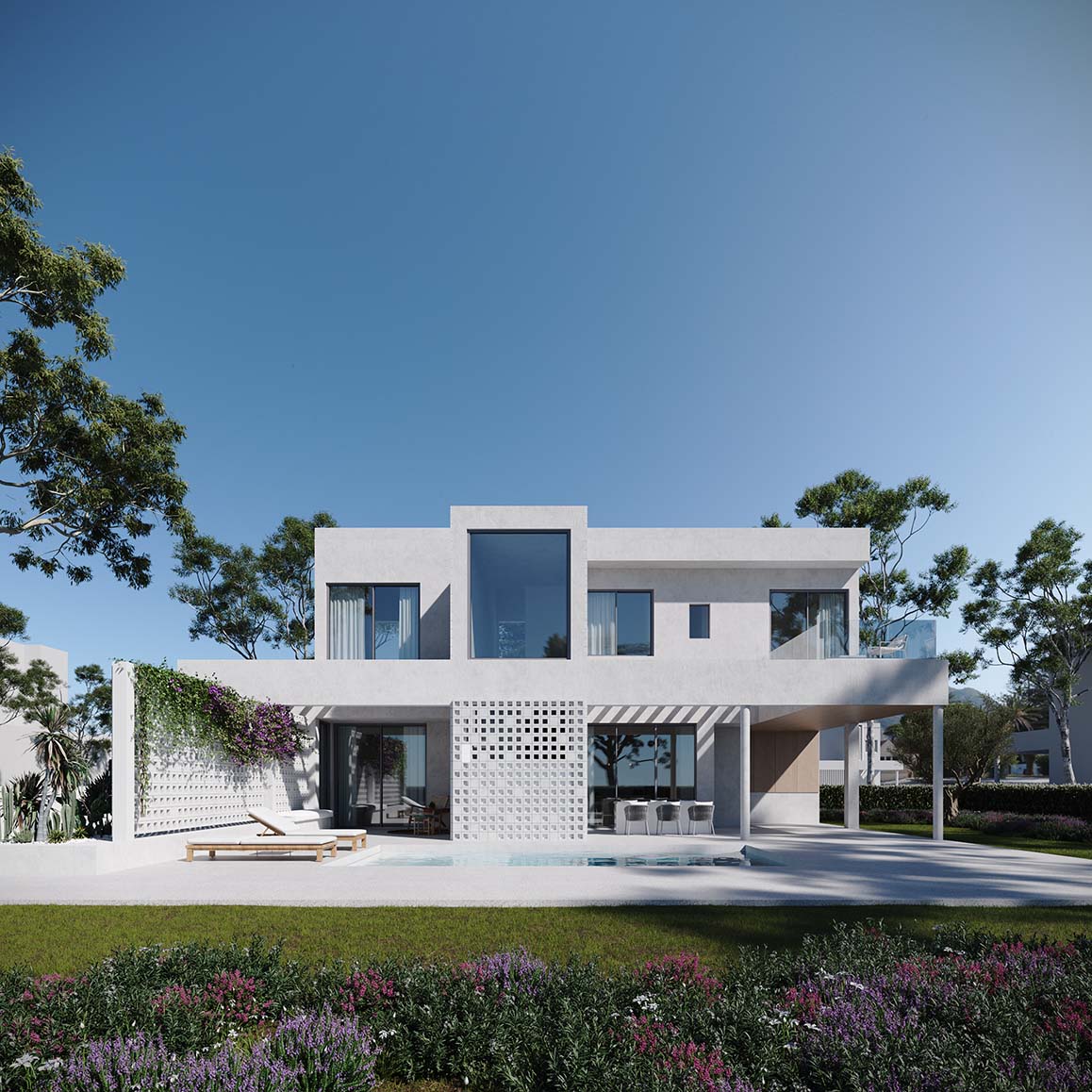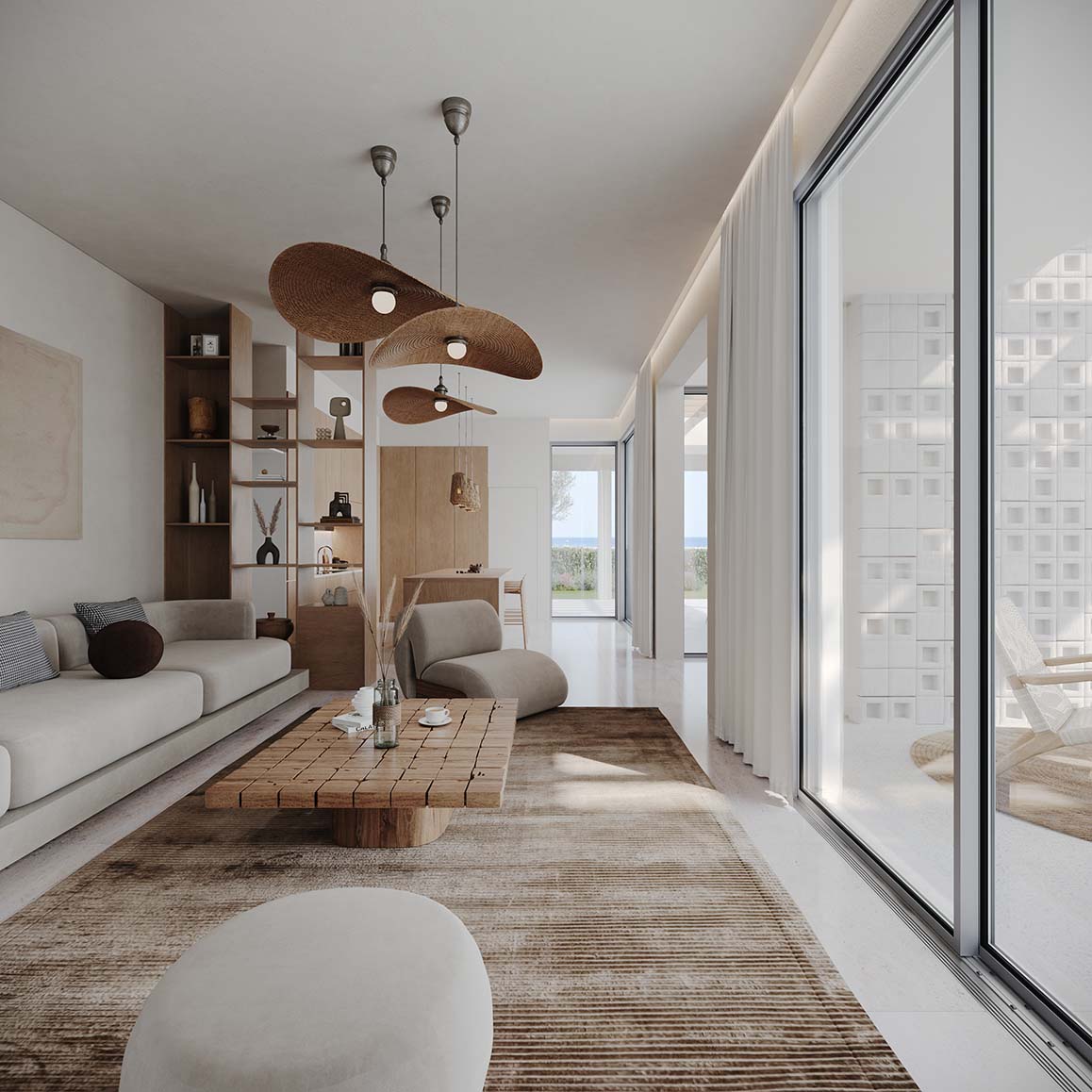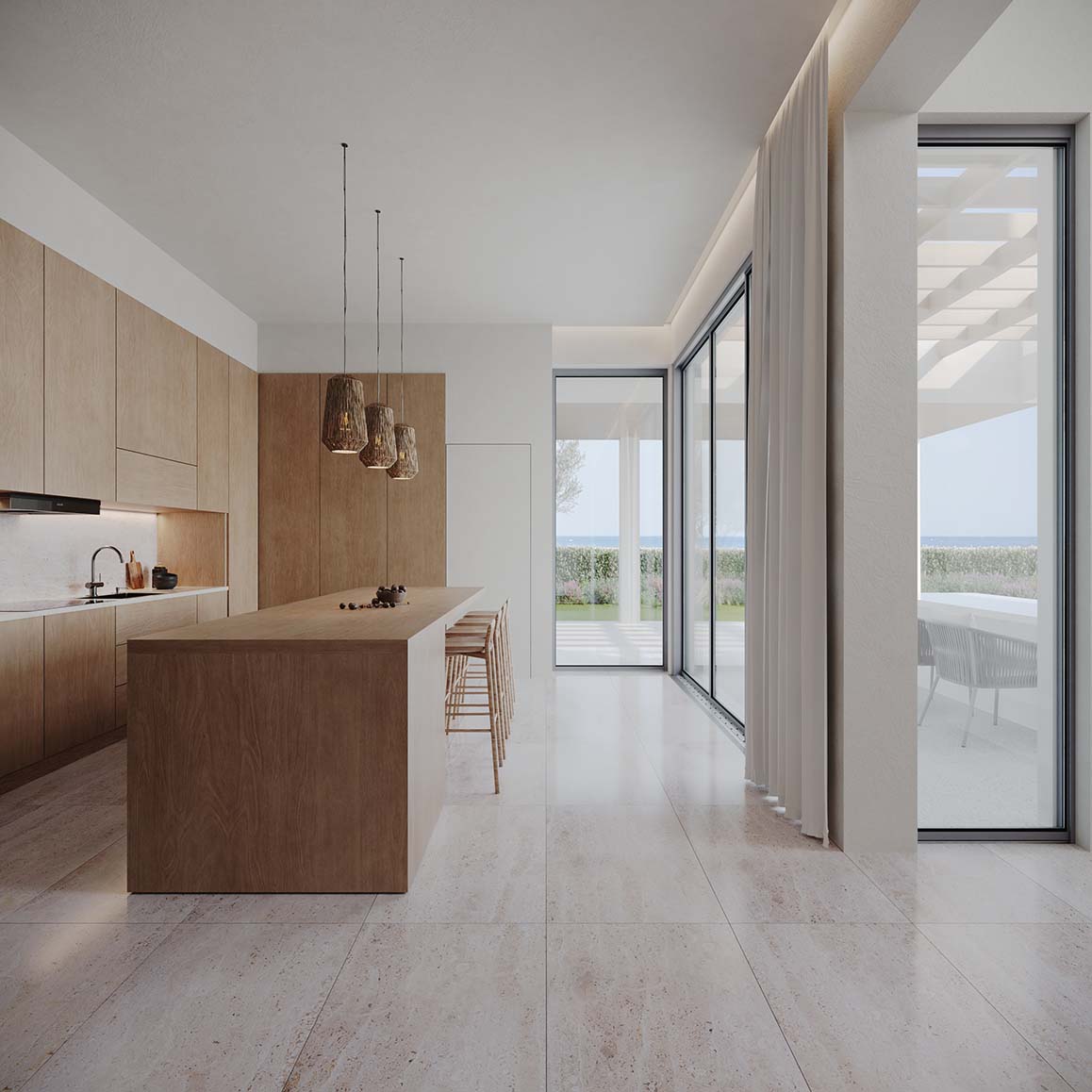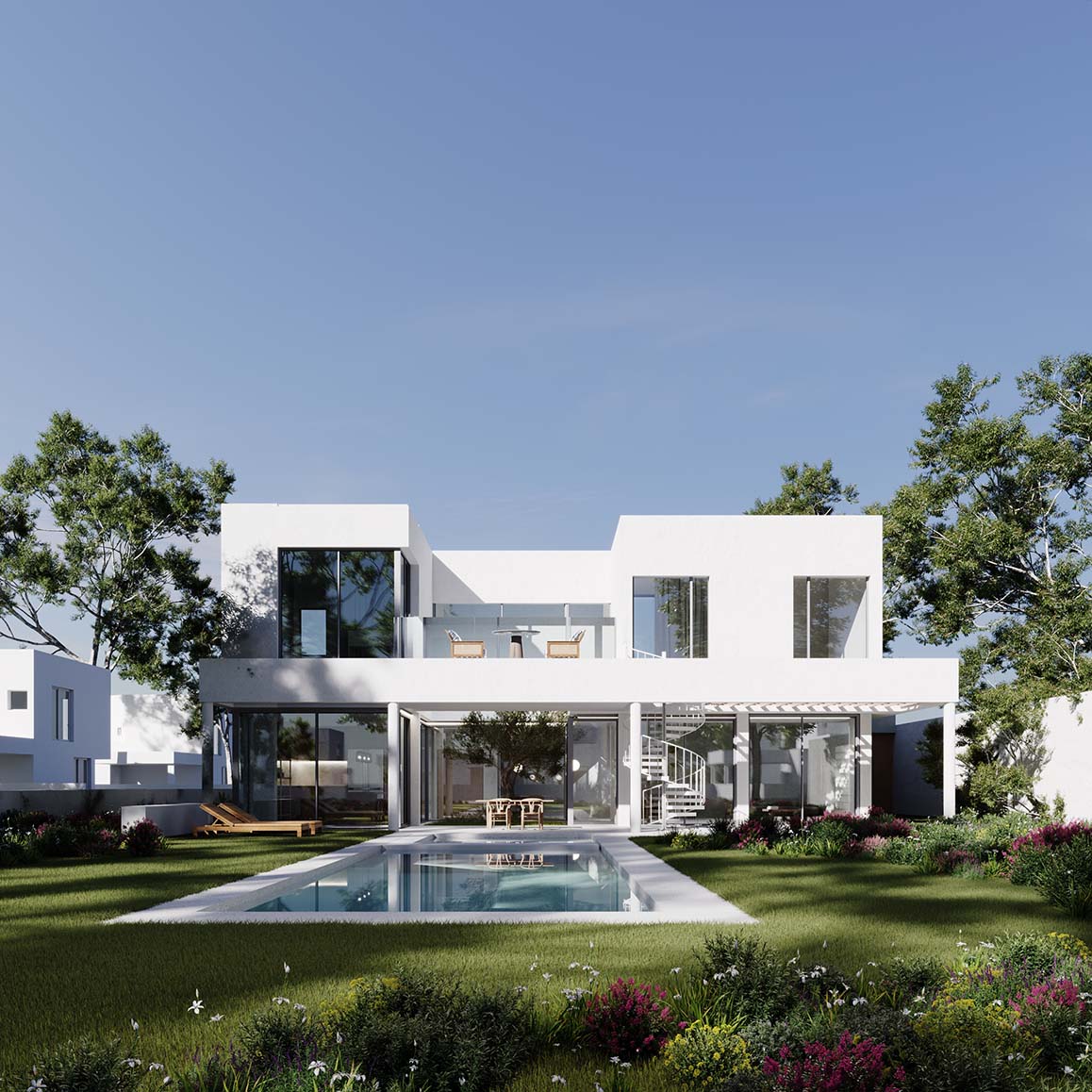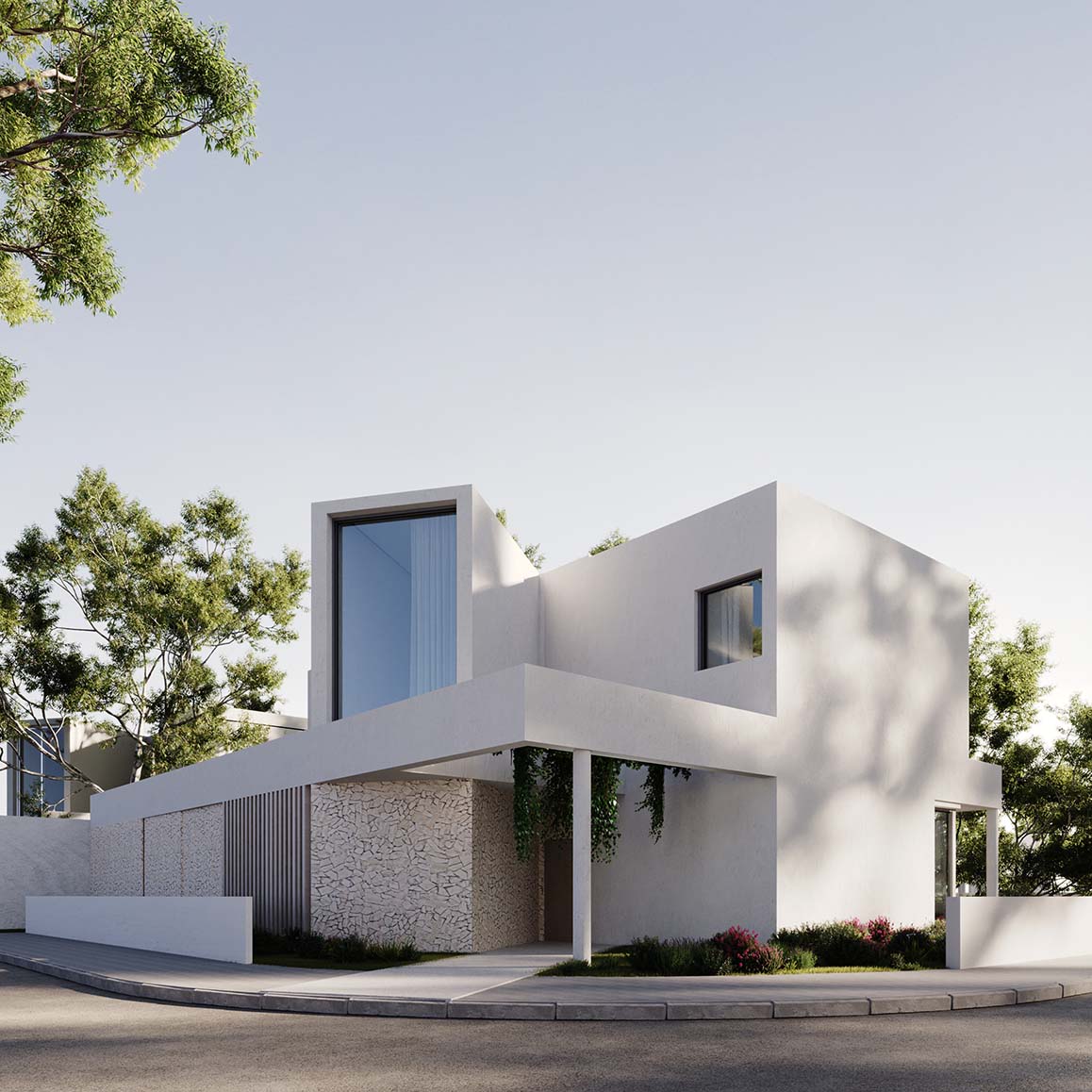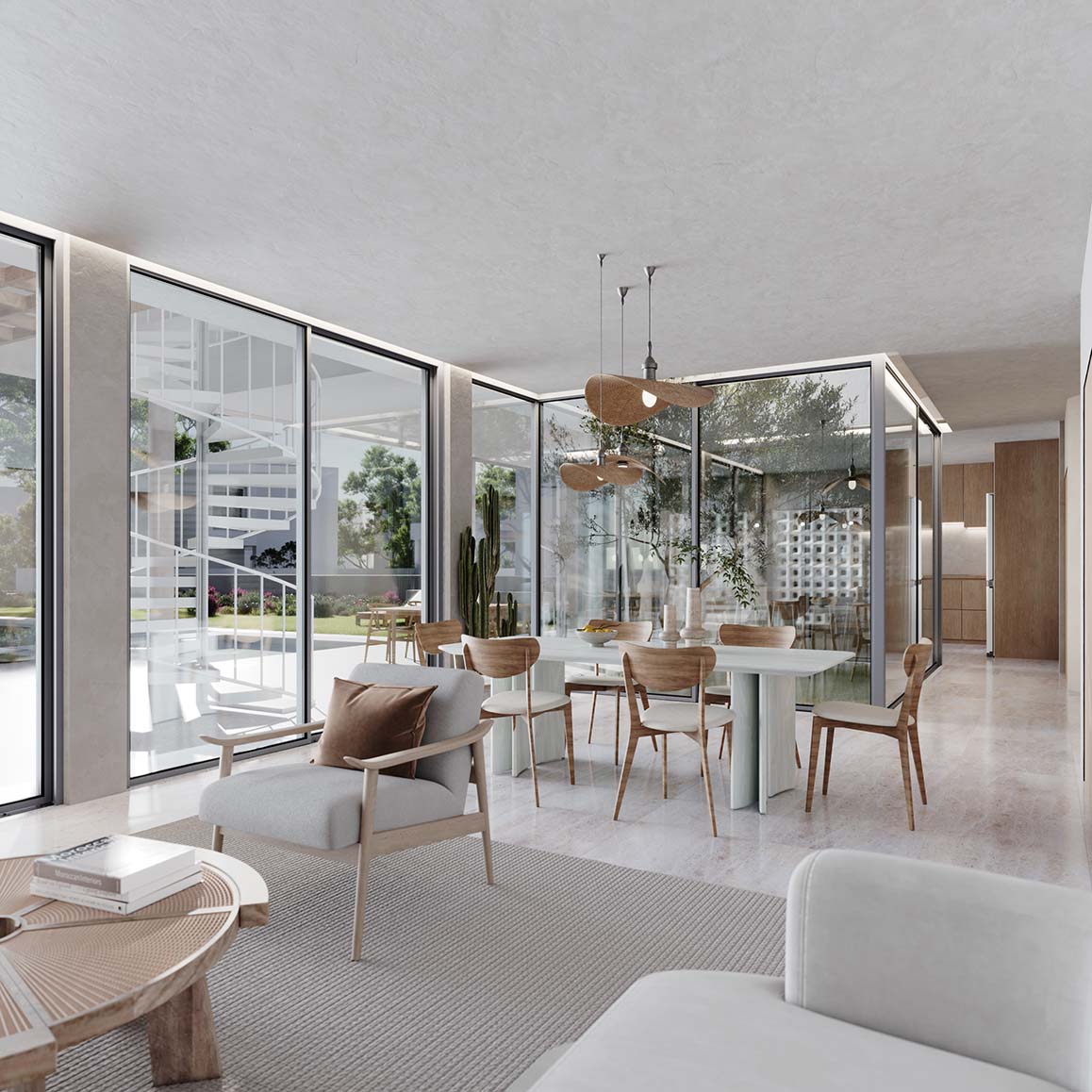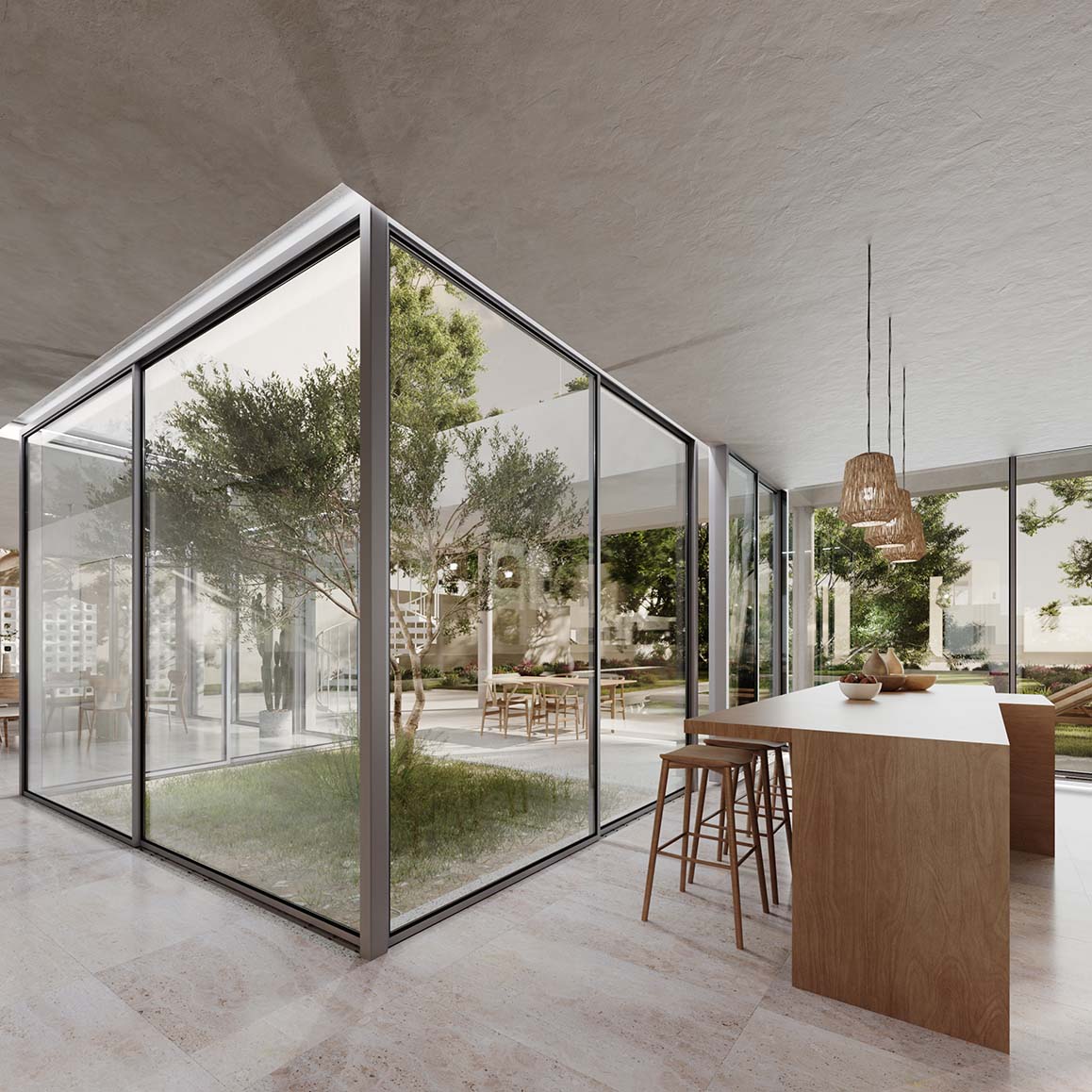 Living just a footstep away from a sandy beach.
Location:
Pervolia, Larnaca, Cyprus
The development is located Pervolia with only a 10-minute drive to Larnaca city center and 3km from Kiti. These exclusive 2-storeys villas consist of 3-bedrooms with terraces overlooking the blue sea on very large plots of lands, landscaped gardens offer ample room for private swimming pools and barbeque areas. Each villa is also equipped with cameras and alarm systems. The traditional styles, fixtures and finishes have been carefully selected to retain the charm and authenticity of the region. The contemporary and functional design of the residences will offer the future homeowners all comforts to be able to enjoy their homes in a tranquil setting.
The design is synonymous to light, bright spaces, sun terraces and balconies for enjoyable indoor and outdoor living. The ideal investment for year-round enjoyment.
More Info Soon
Number
Type
Bedrooms
Bathrooms
Plot Size

m

2
Internal Area

m

2
Covered Verandas

m

2
Availability
1
3.1
3
3
918
190
19
Available
2
4.1
3+1
5
1038
218
22
Sold
3
4.2
3
4
1029
216
22
Available
4
3.1
3
3
905
190
19
Available
5
2.2
3
3
839
169
17
Available
6
2.1
3
3
796
167
17
Available
7
2.2
3
3
804
169
17
Available
8
1.4
3
3
670
140
14
Available
9
1.1
3
3
674
140
14
Available
10
4.1
3+1
5
1005
211
21
Available
11
1.1
3
3
683
140
14
Available
12
4.2
3
4
956
200
20
Available
13
4.1
3+1
5
953
200
20
Available
14
1.2
3
3
681
140
14
Available
15
1.1
3
3
684
140
14
Available
16
1.1
3
3
681
140
14
Available
17
1.3
3
3
707
140
14
Available
18
1.2
3
3
689
140
14
Available
19
1.3
3
3
682
140
14
Available
20
1.1
3
3
709
140
14
Available
21
4.3
3
4
959
200
20
Available
22
3.2
3
3
908
190
19
Available
23
2.1
3
3
818
169
17
Available
24
4.3
3
4
991
208
21
Available
25
1.1
3
3
687
140
14
Available
26
2.2
3
3
803
169
17
Available
27
2.2
3
3
803
169
17
Available
28
1.2
3
3
738
140
14
Available
29
1.2
3
3
666
140
14
Available
30
1.3
3
3
669
140
14
Available
31
1.2
3
3
713
140
14
Available
32
1.1
3
3
667
140
14
Available
33
1.4
3
3
668
140
14
Available
34
1.4
3
3
701
140
14
Available
35
1.1
3
3
684
140
14
Available
36
1.2
3
3
670
140
14
Available
37
1.4
3
3
670
140
14
Available
38
1.4
3
3
668
140
14
Available
39
1.2
3
3
698
140
14
Available
40
1.1
3
3
671
140
14
Available
41
1.1
3
3
681
140
14
Available
42
1.3
3
3
668
140
14
Available
43
1.1
3
3
671
140
14
Available
Register, to receive a brochure and more information on the Sea Gallery project