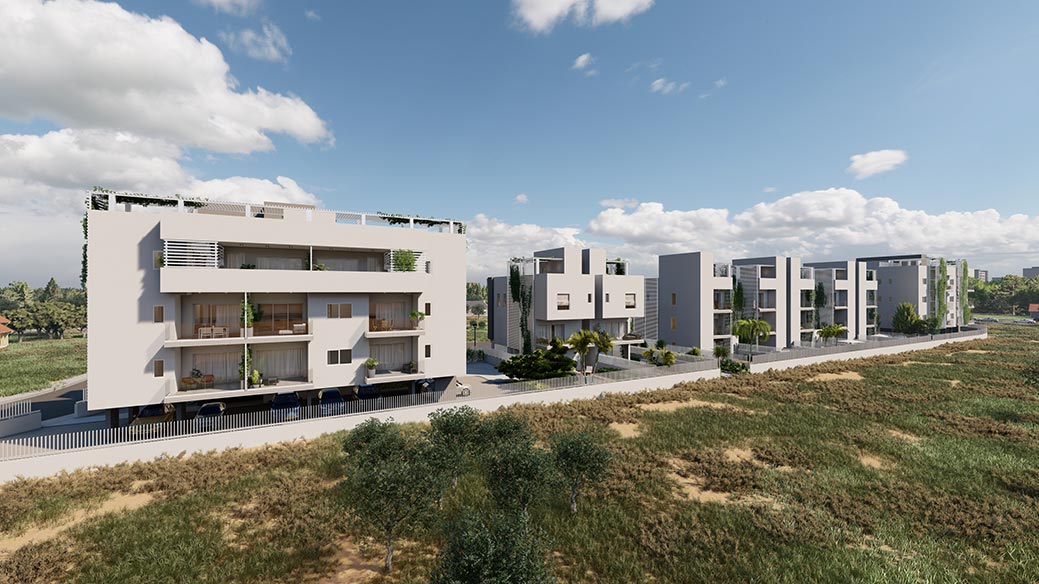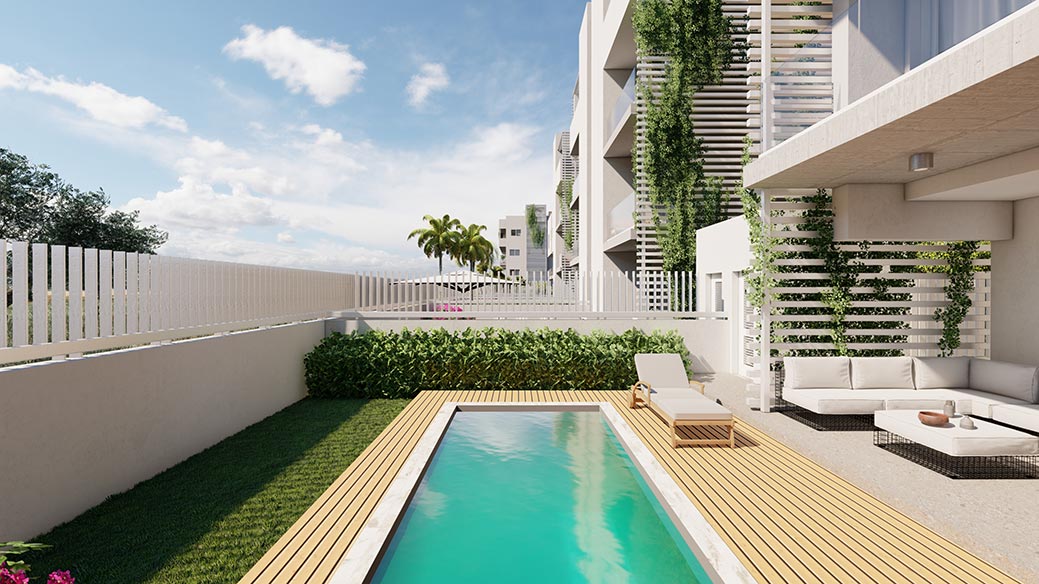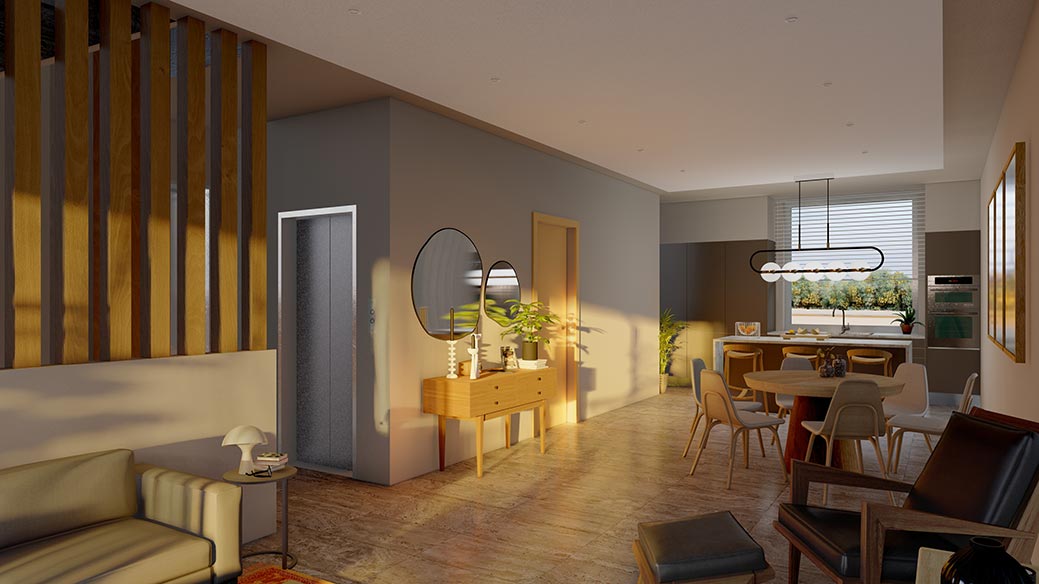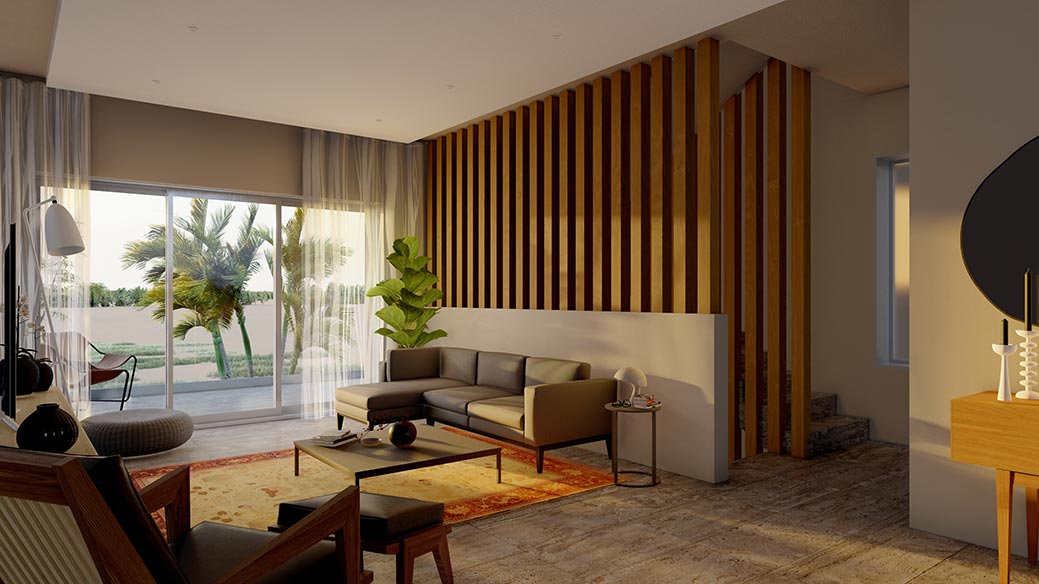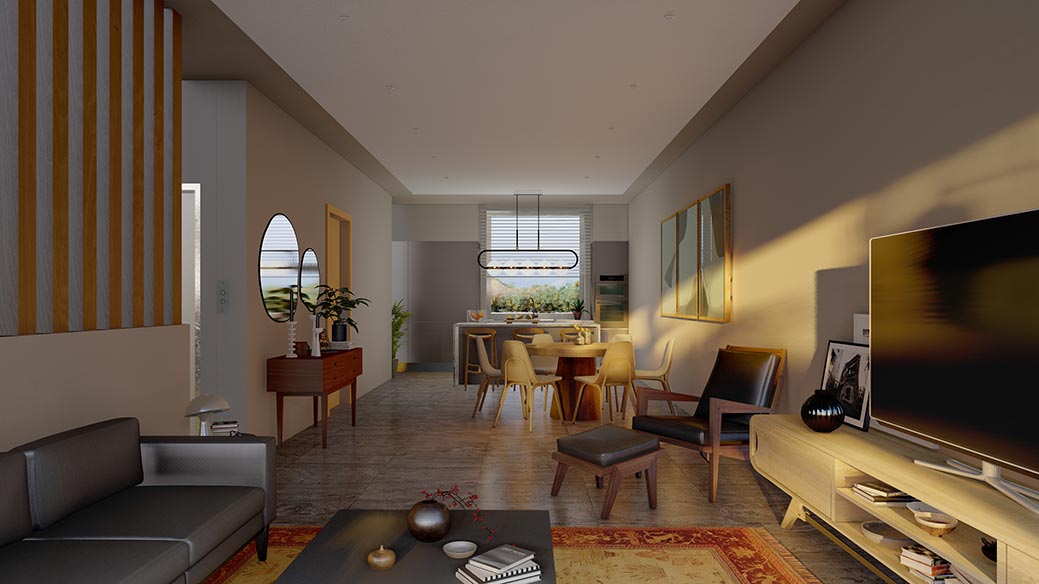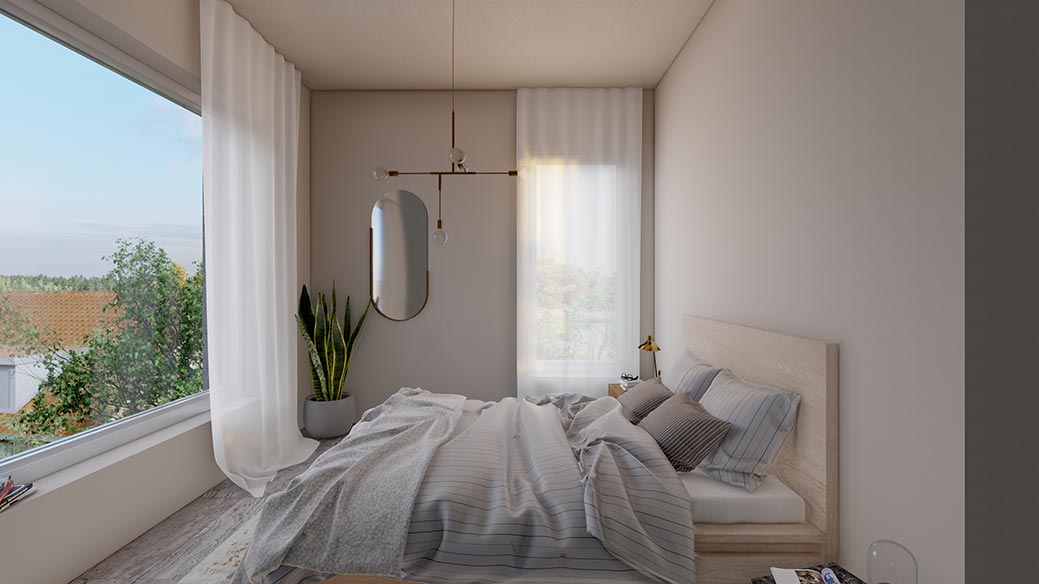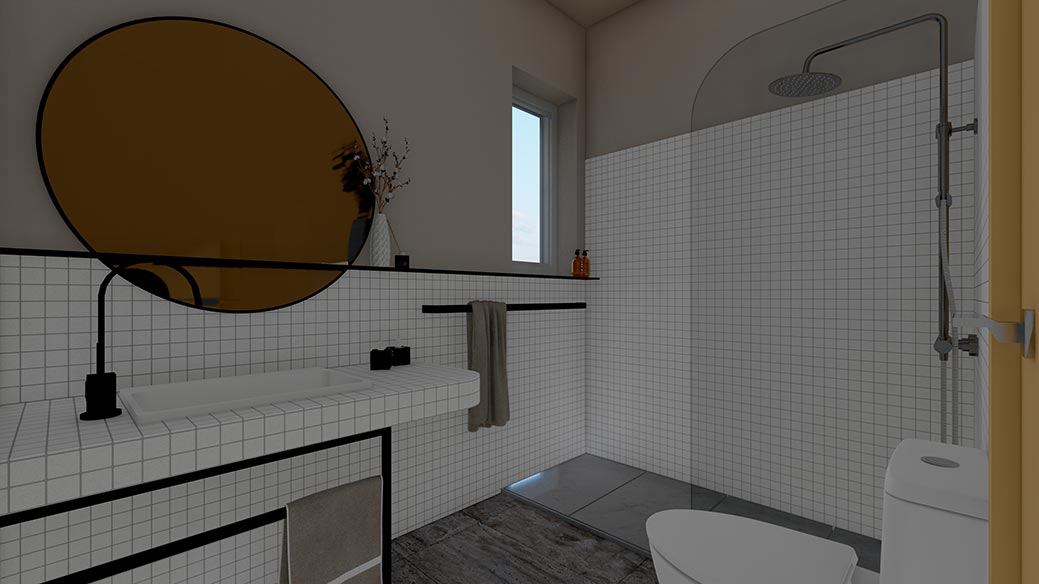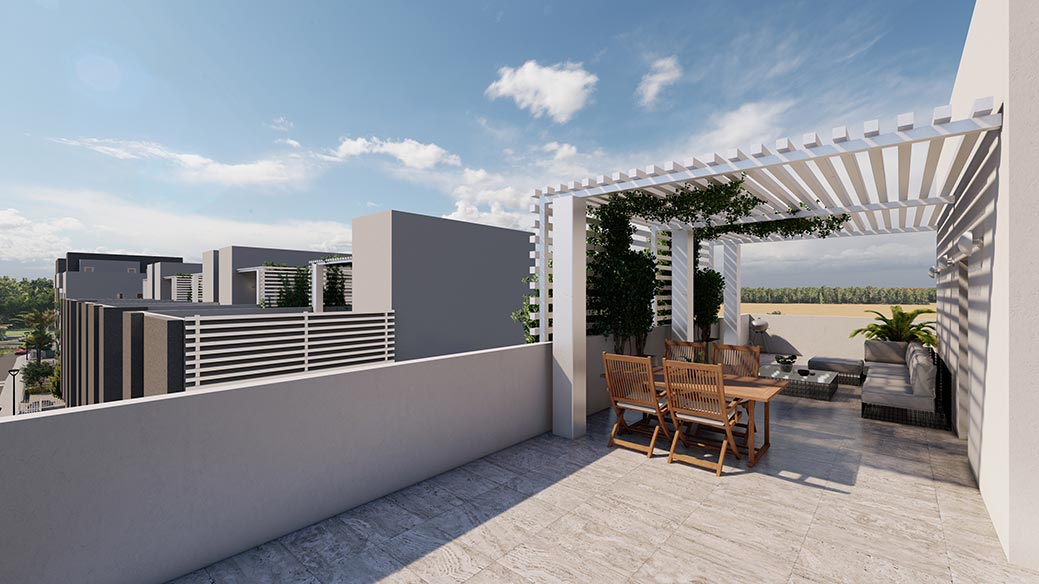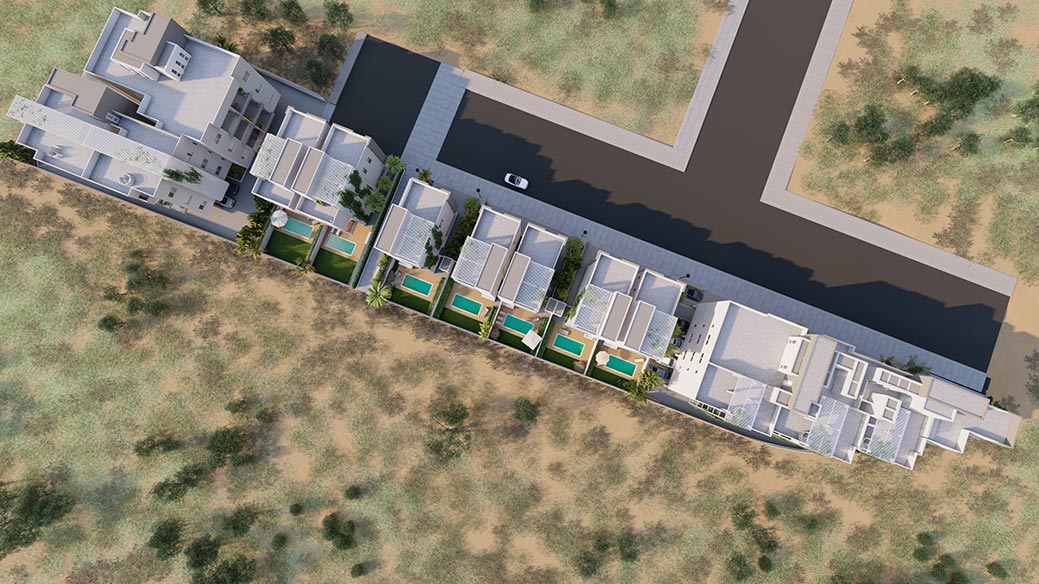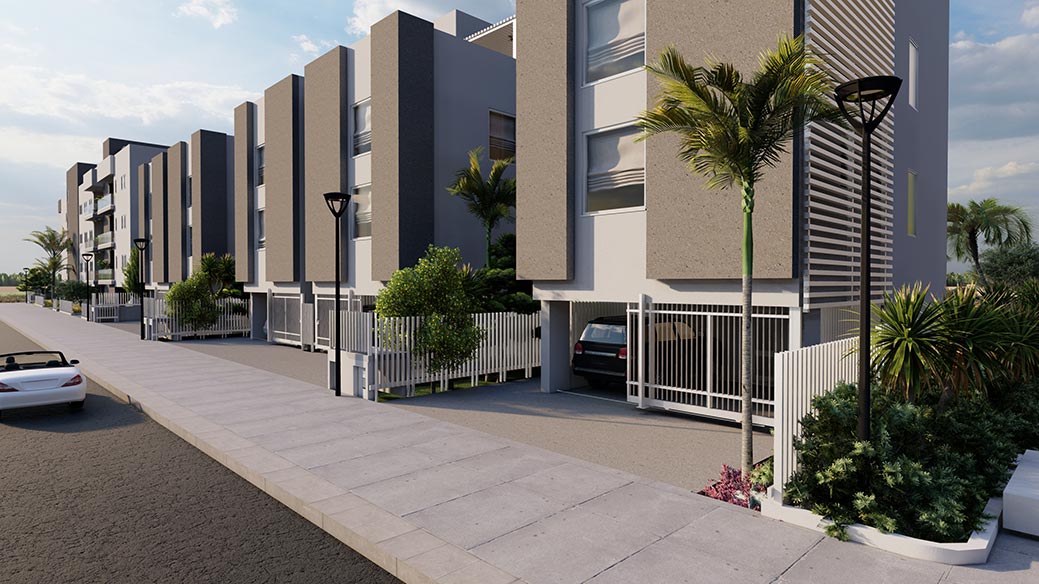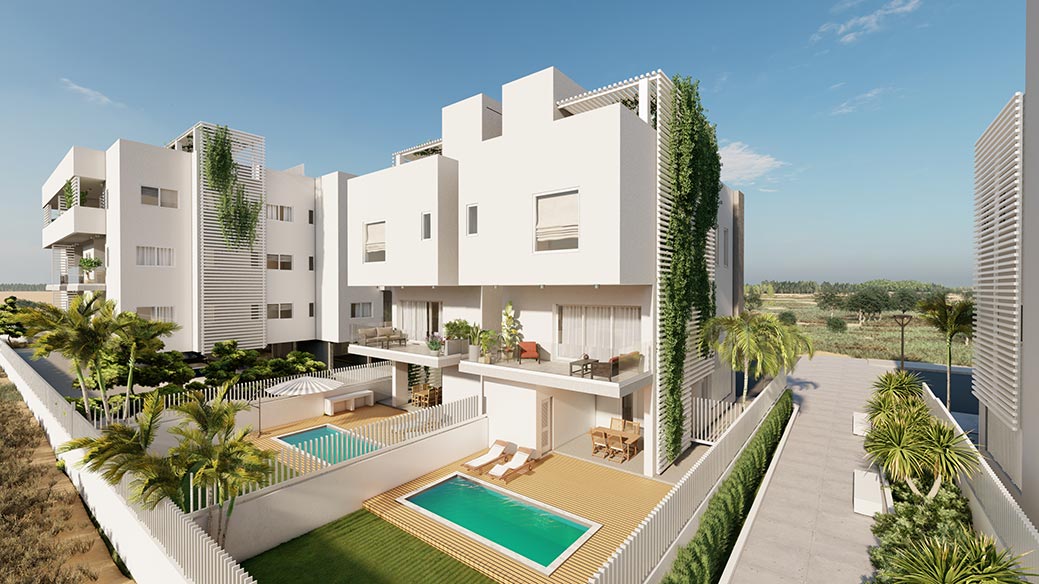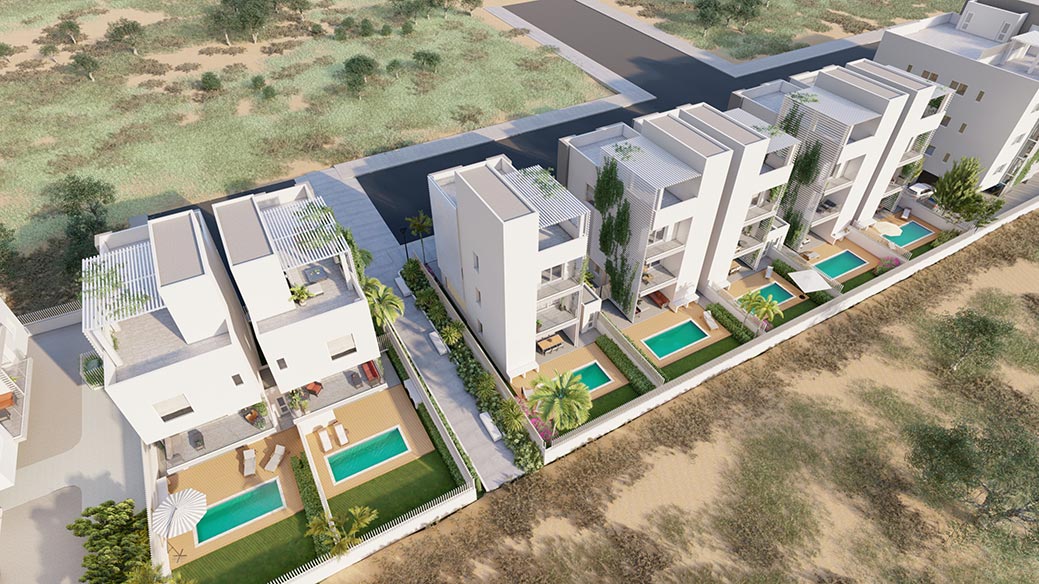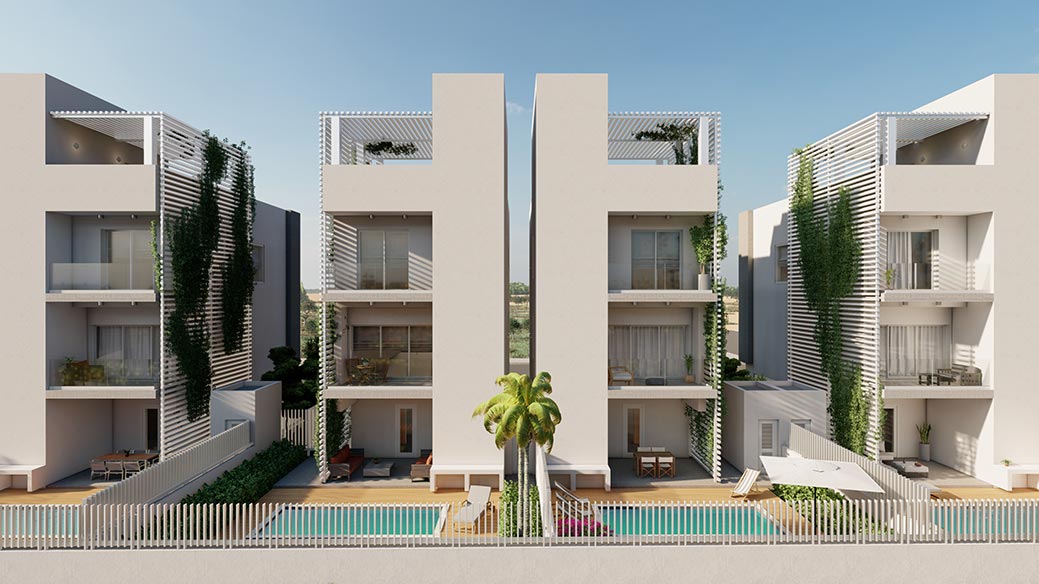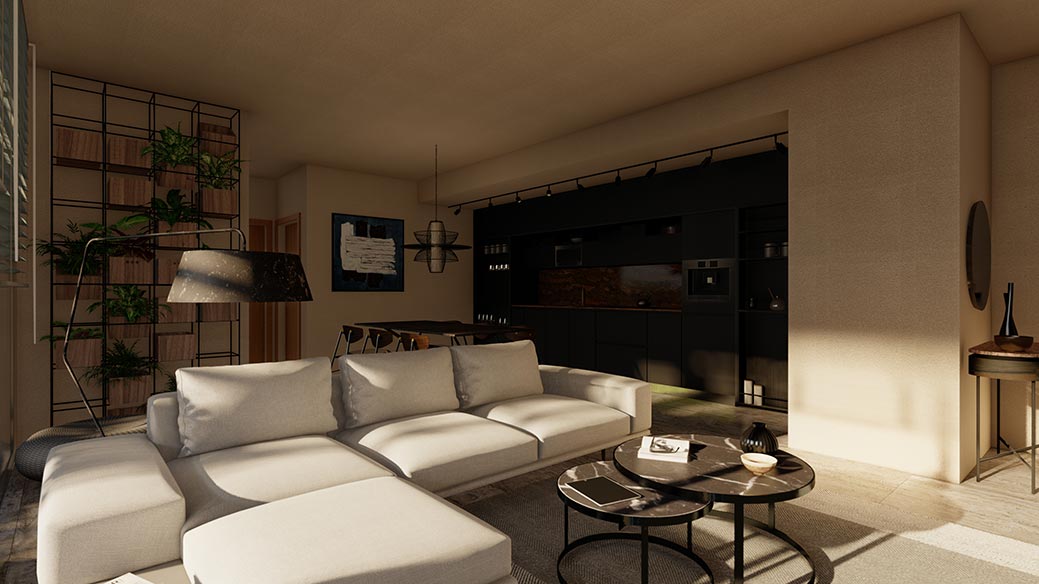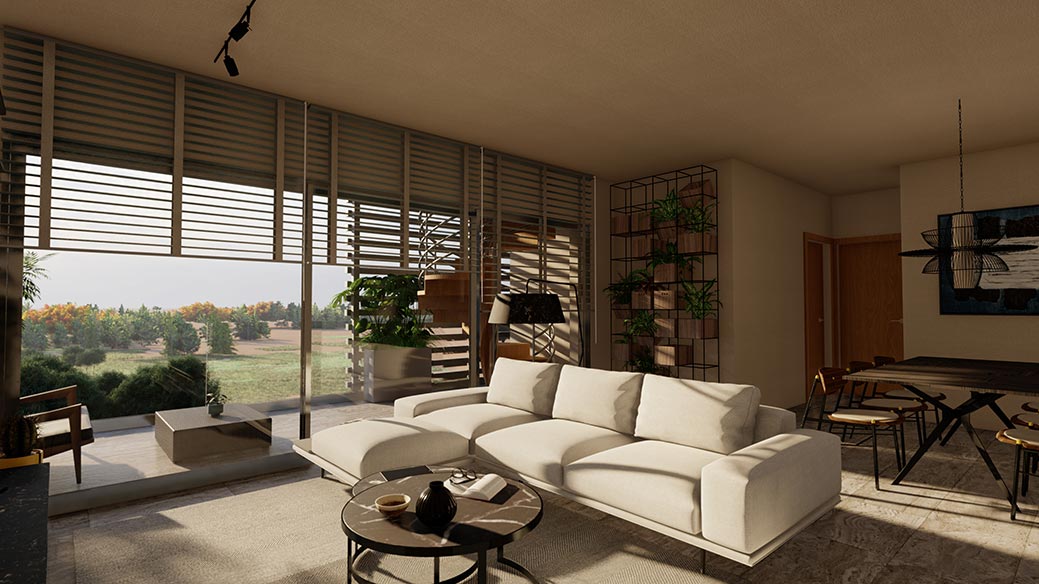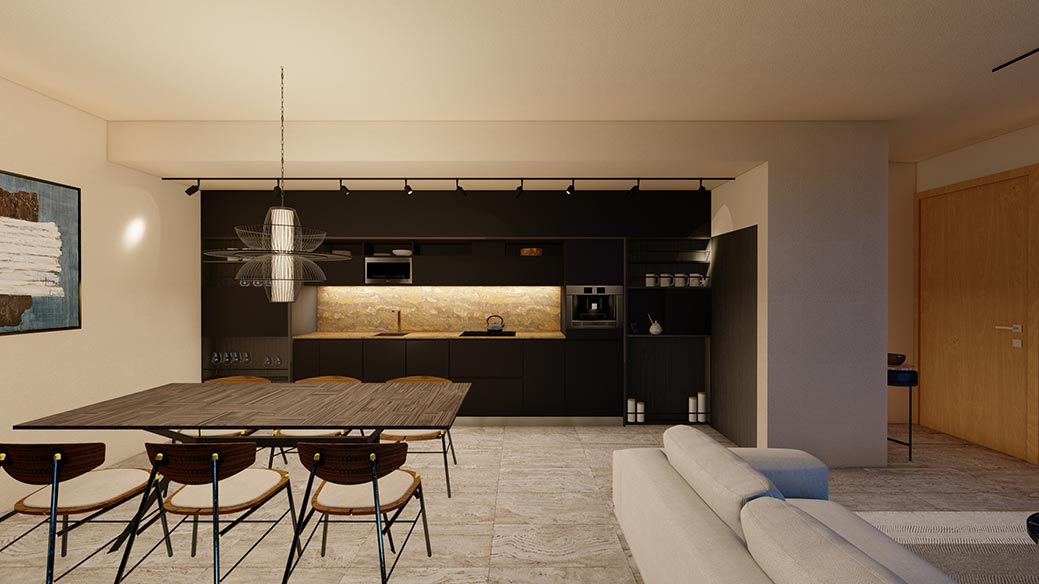 Krasas Hillside Residences - Rear View
Krasas Hillside Residences - Yard
Krasas Hillside Residences - Villa Interior
Krasas Hillside Residences - Villa Interior 2
Krasas Hillside Residences - Villa Interior 3
Krasas Hillside Residences - Villa Bedroom
Krasas Hillside Residences - Villa Bathroom
Krasas Hillside Residences - Veranda
Krasas Hillside Residences - Top View
Krasas Hillside Residences - Front
Krasas Hillside Residences - Exterior 2
Krasas Hillside Residences - Exterior
Krasas Hillside Residences - Rear View 2
Krasas Hillside Residences - Block a Interior 2
Krasas Hillside Residences - Block a Interior
Krasas Hillside Residences - Block a Interior Kitchen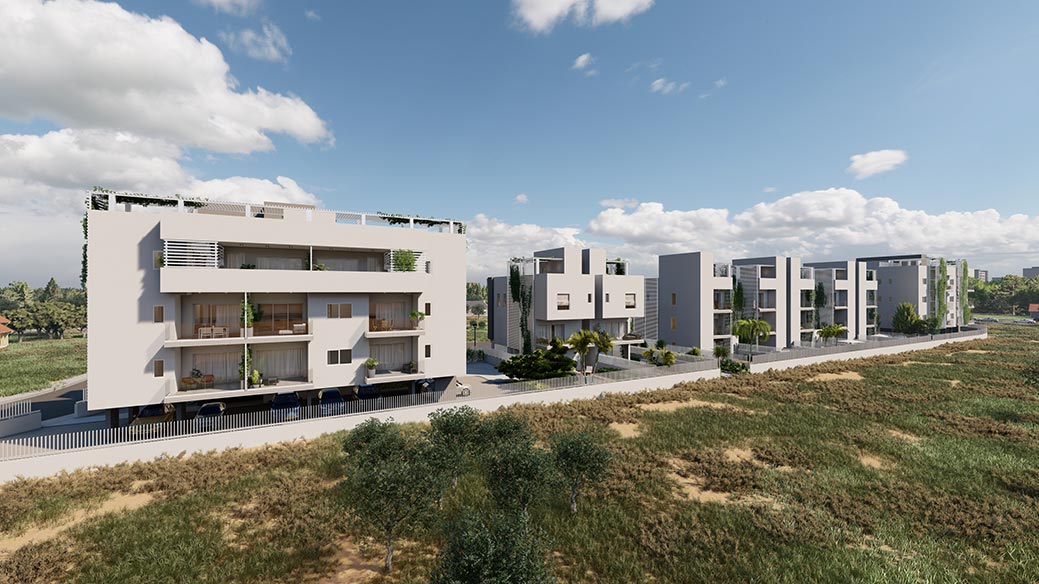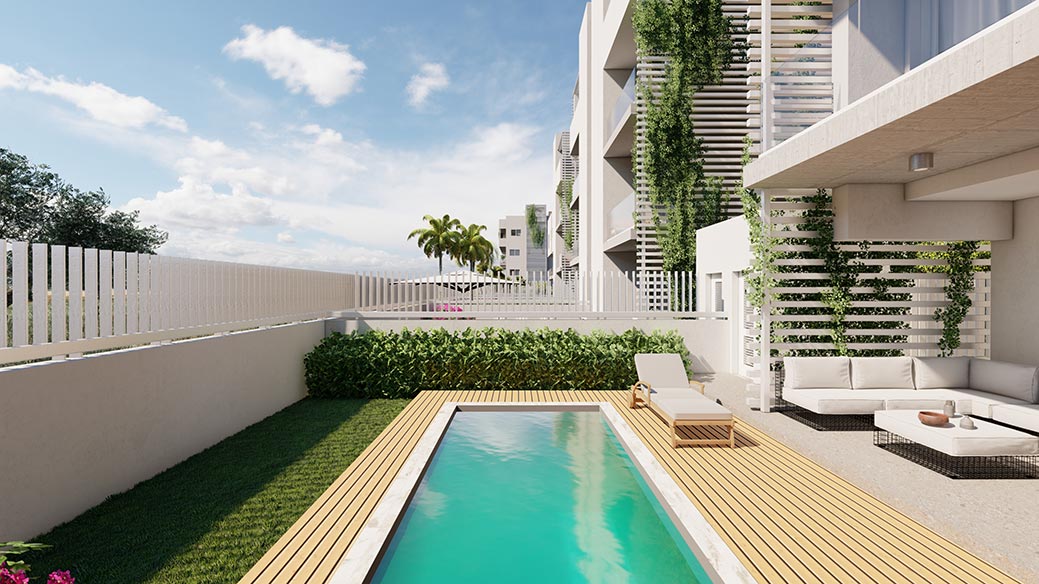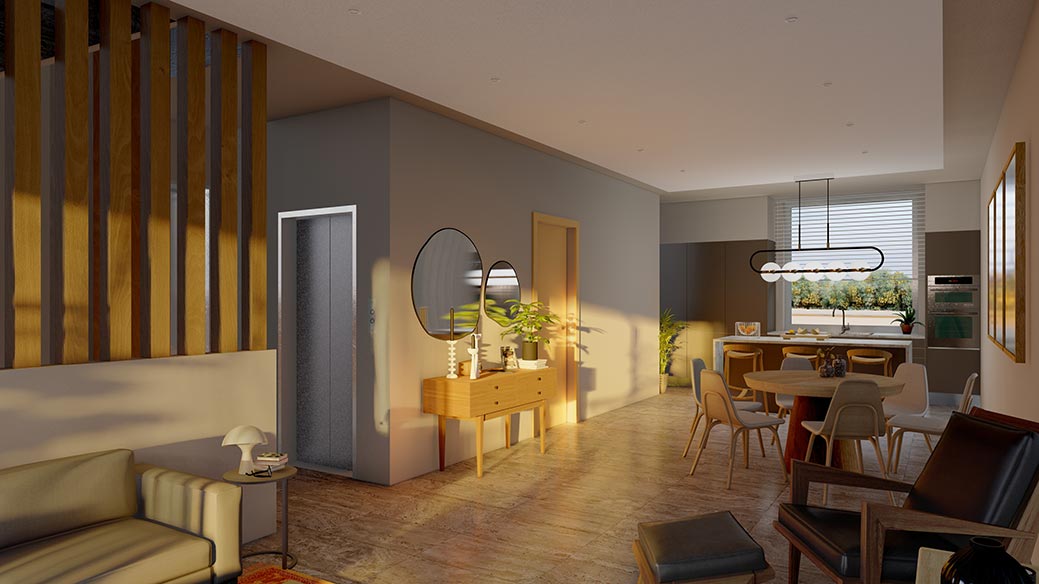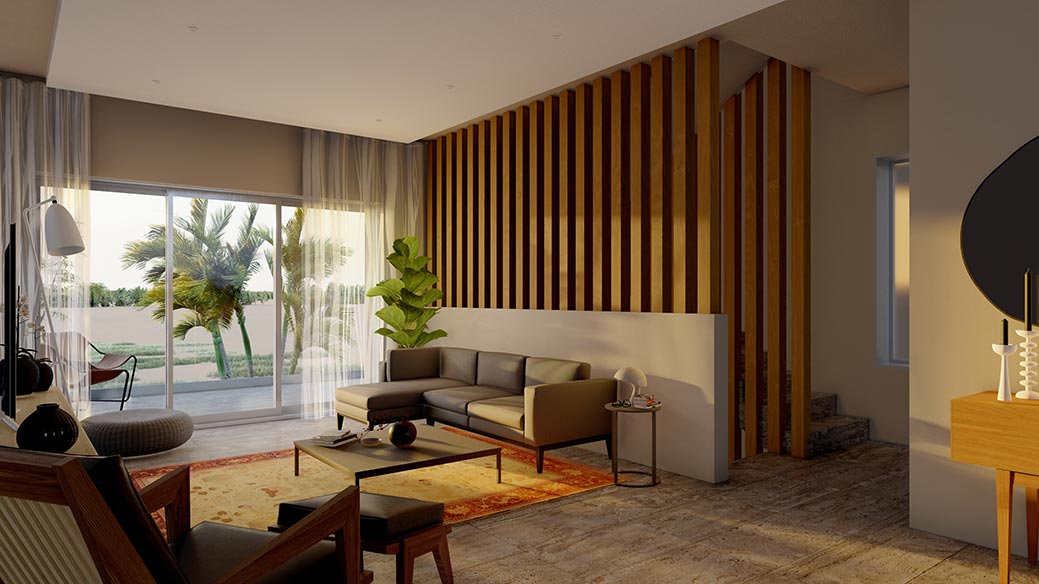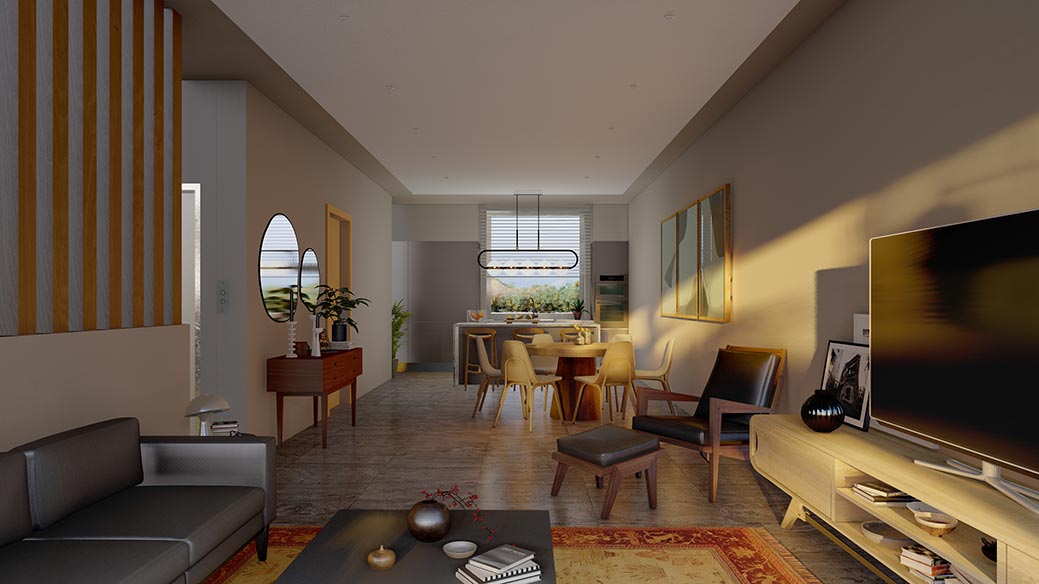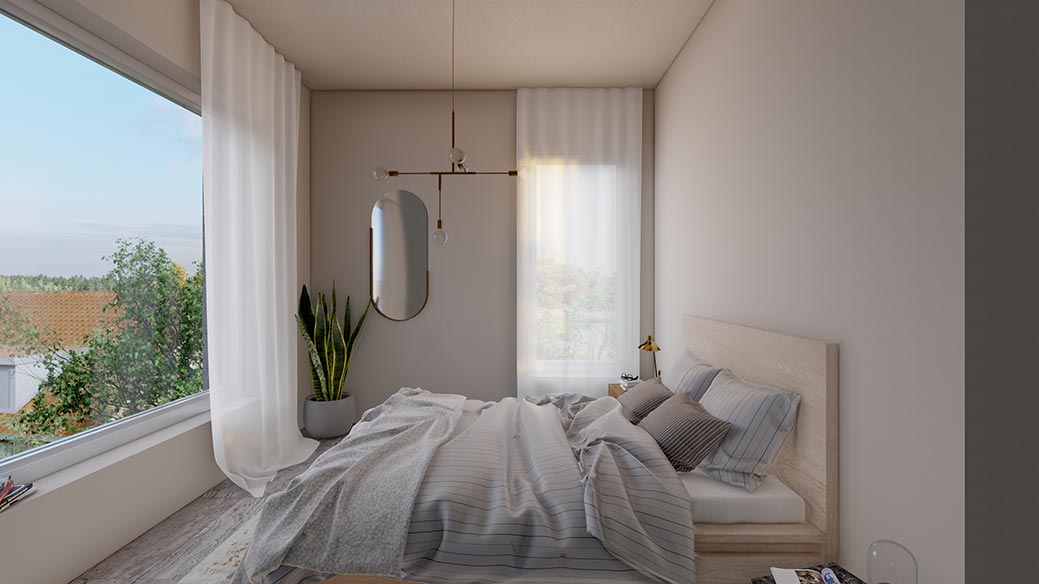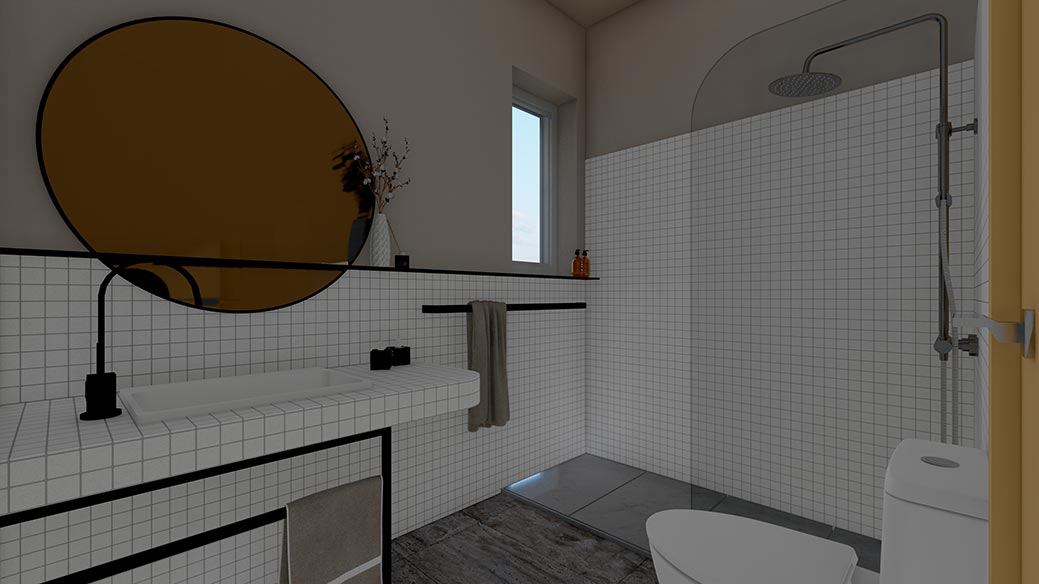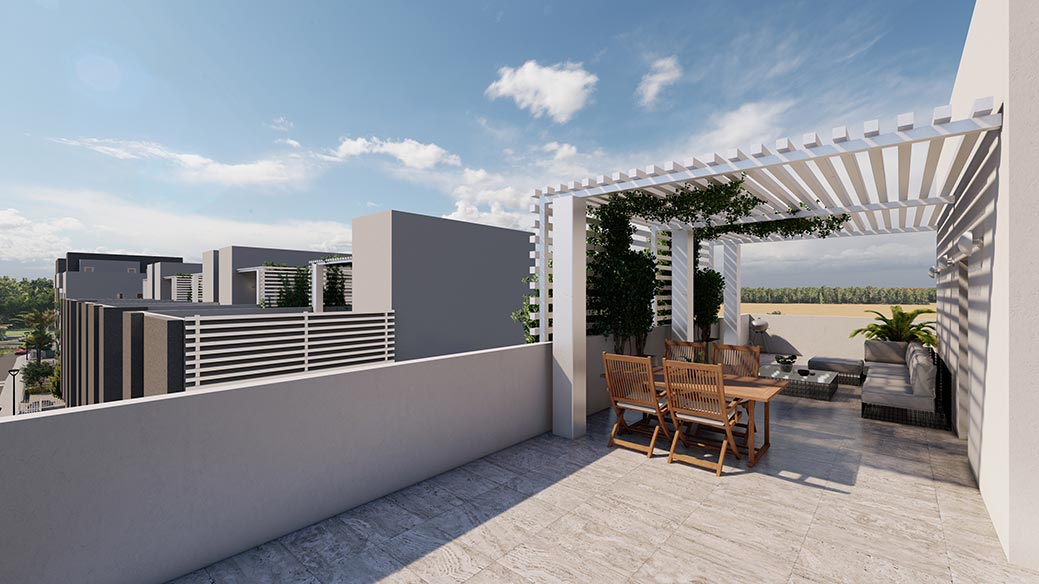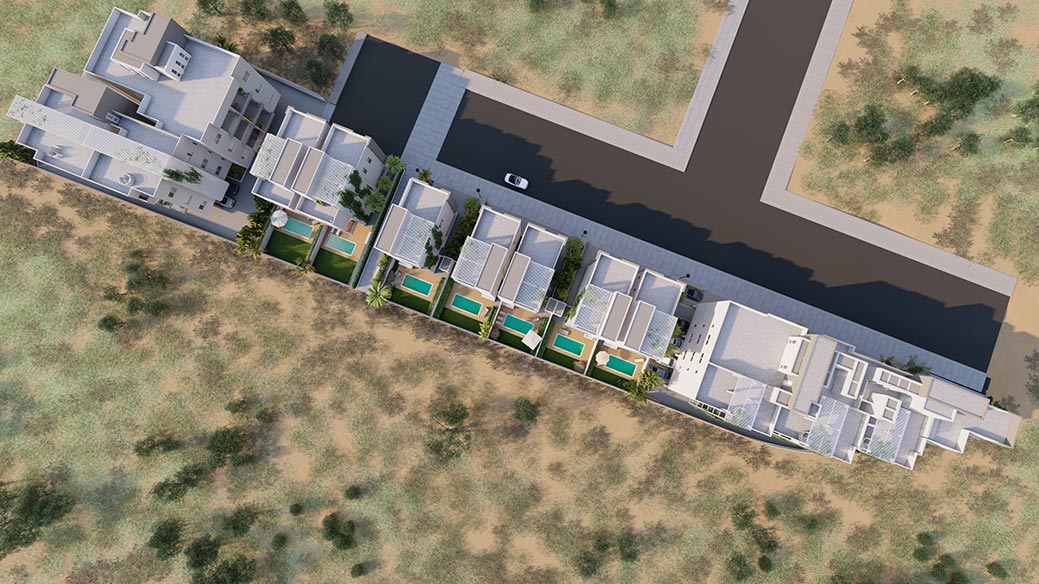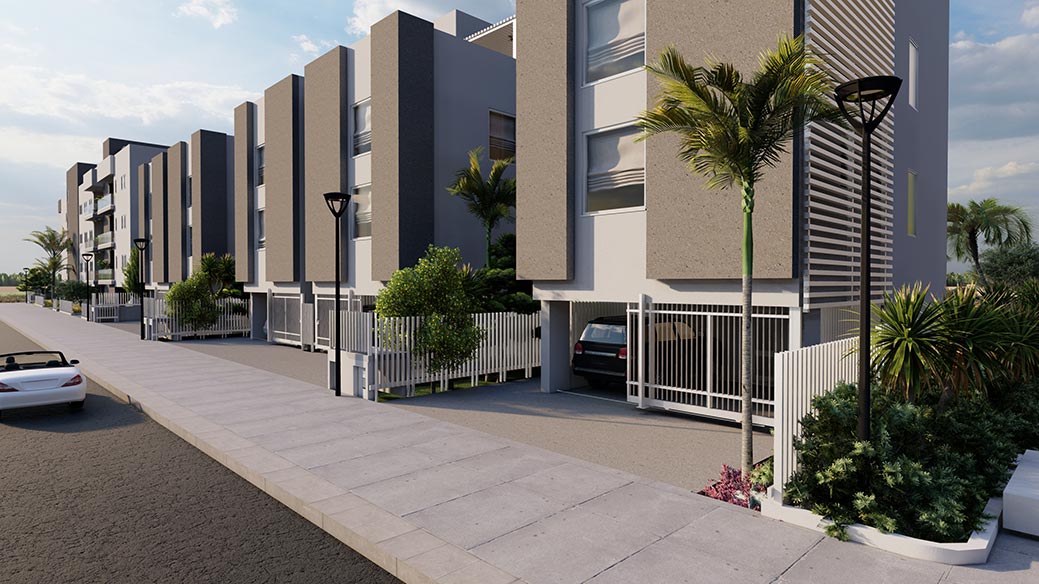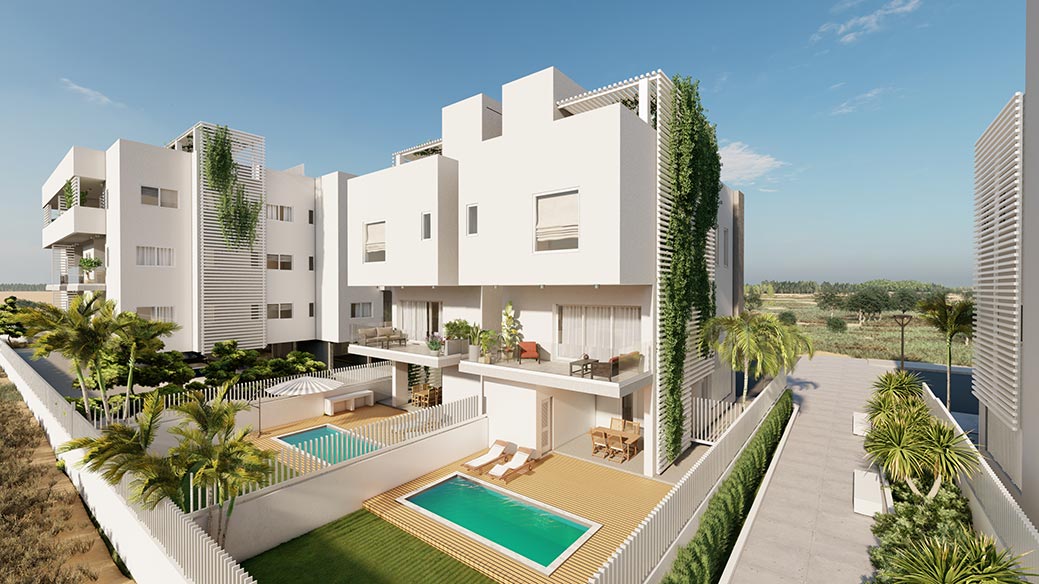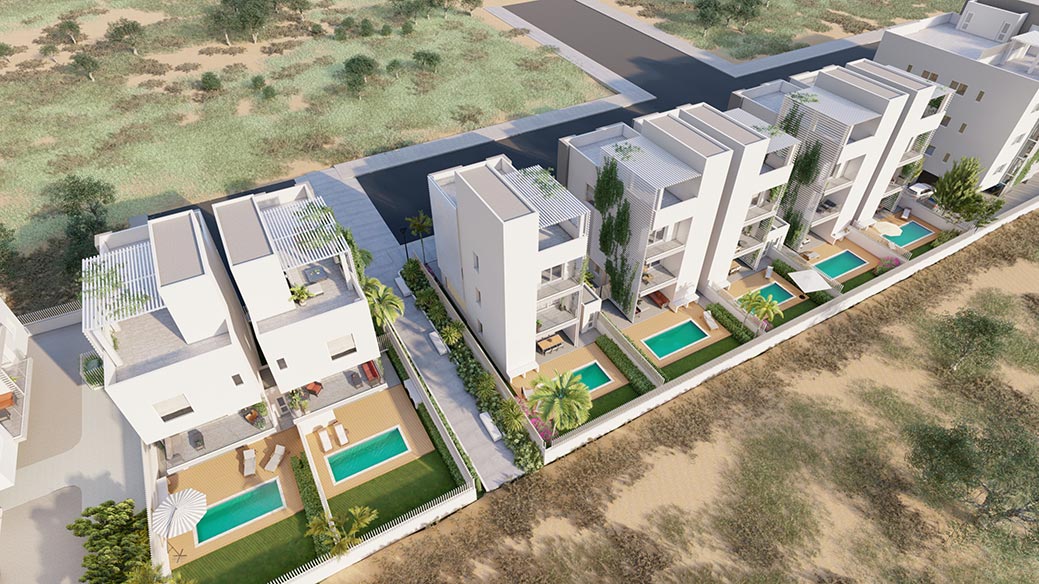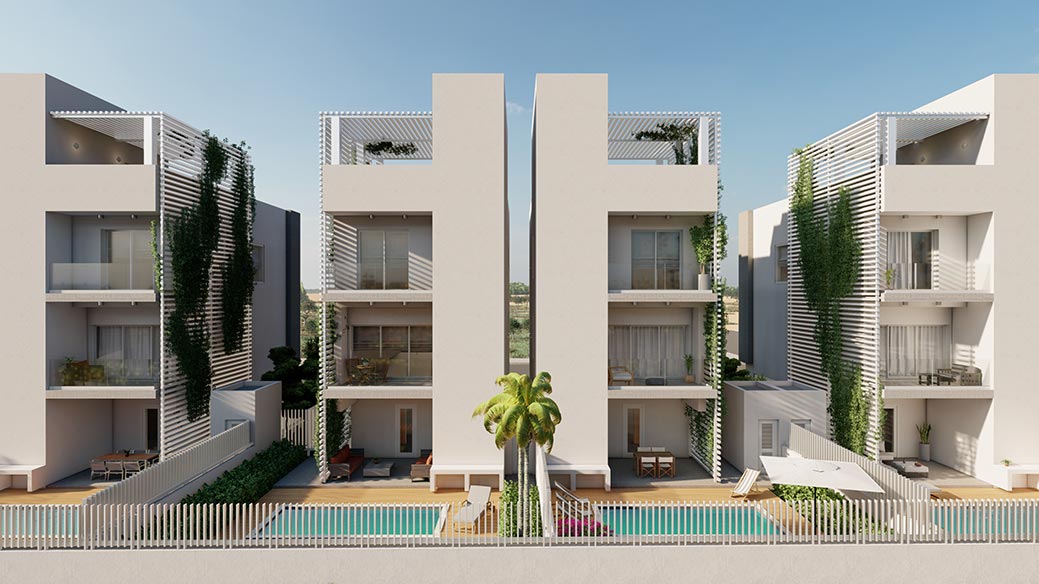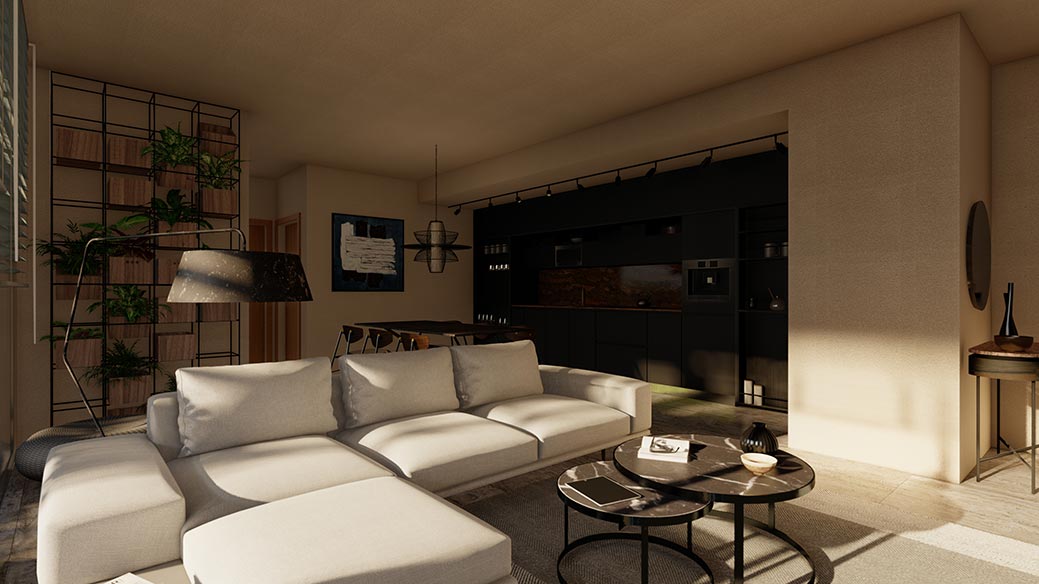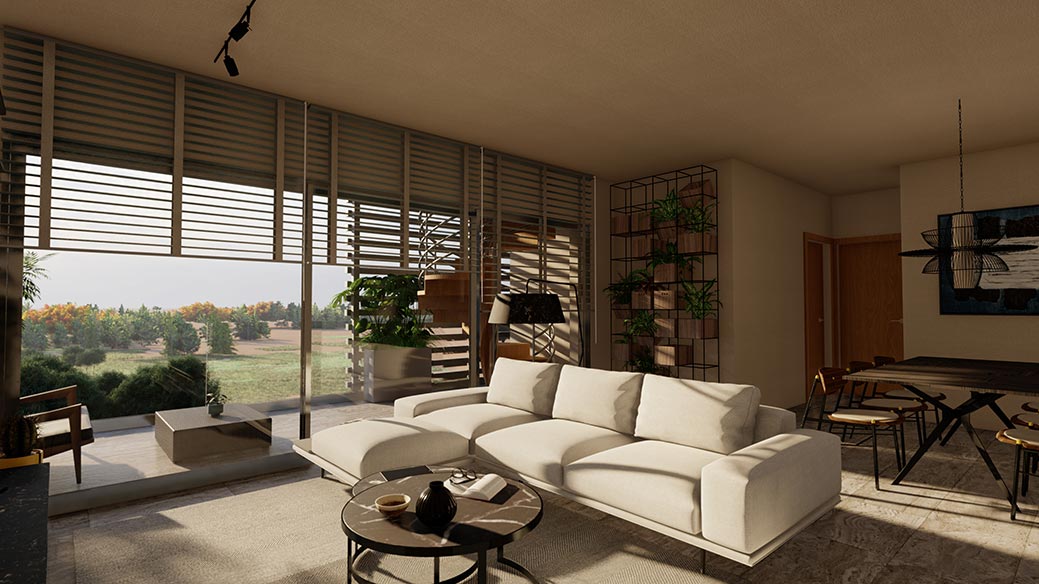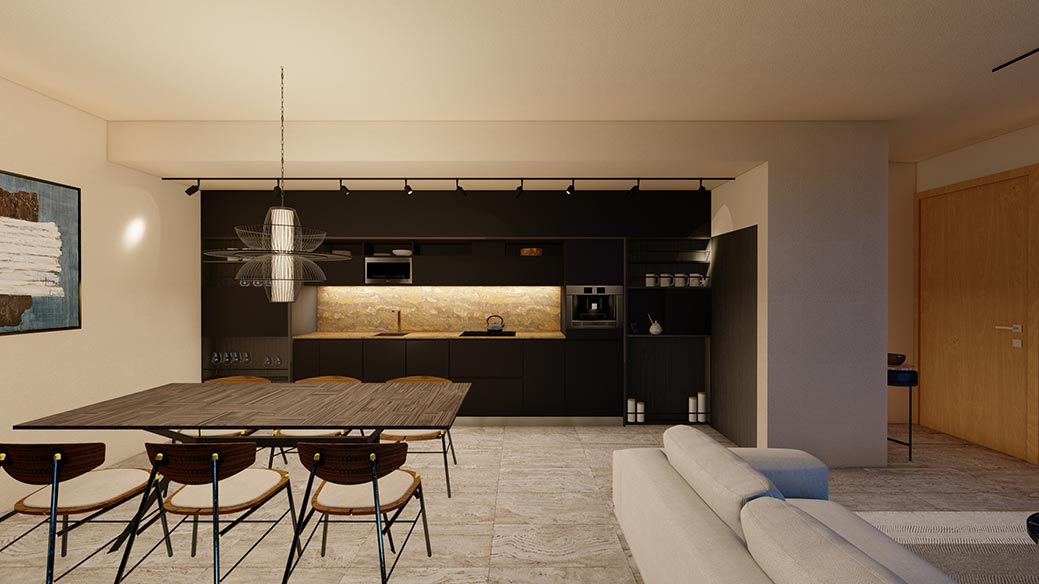 Location:
Markou Botsari, Aradippou
Completion:
February 2024
KRASAS HILLSIDE RESIDENCES is a beautiful, modern and impressive complex consisting of 2 block of apartments and 7 villas.
Larnaca – Krasas
1, 2 & 3 bedroom apartments
3 & 4 bedroom villas
Energy efficient category: A
Storage rooms
Covered parking spaces
Panoramic views
Quiet neighborhood
Direct access to the main motorway networks
Amenities In 5-minute walking distance (cinema, bakeries, supermarket, bank)
10-minute drive from Larnaca International Airport
10-minute walking distance from the new Metropolis Mall
Body Structure
Metal structure. The structural design follows the European Standards and the seismic code.
Electrical Installation
All areas will be covered by false ceiling / possibility of spotlights or hidden lighting.
Walls
All external walls will be with thermal insulation system category A. According to Cyprus' Standards internal walls will be made with partition.
Water Supply
According to the plans with pipe in pipe system and pressure system. Solar panels and water tank is included.
Insulation
Moisture Control:
Foundation and all concrete faces in contact with the ground as well as all balconies and roofs will be insulated against moisture.
Thermal Insulation: All exposed surfaces will be thermally insulated.
Common Areas
Car parking and storage rooms as per drawings
Landscaping: All internal areas will be landscaped and planted
Finishes
External Doors and Windows:
Double glazed aluminum frames
Internal Doors: Wooden door with melamine finish and aluminium framed glass doors
Entrance doors will be made of Aluminium
Floors and Walls: Full body ceramic tiles will be installed in all living and kitchen areas. All bedrooms will have laminated parquet flooring or LTV tiles. Ceramic tiles will be placed on all bathrooms and toilets floors and walls. All verandas will have antislip tiles (R11). All sills and thresholds will be marble.
Wardrobes & Kitchen Units: All wardrobes and kitchen cupboards shown on the drawings, will be manufactured from melamine panels with a soft closing mechanism.
Sanitary Fittings: High quality sanitary products will be installed.
Cooling / Heating
Provision for A/C units (hot & cold) in each bedroom, and in all living areas.
BLOCK A
Apartment Number
Bedrooms
Bathrooms
Internal Area (

m

2)
Covered Verandas (

m

2)
Uncovered Verandas (

m

2)
Storage
Parking Space
Availability
101
1
1
59
10
-
1
1
Sold
102
2
2
88
20
-
1
1
Available
103
1
1
59
10
-
1
1
Sold
104
1
1
71
20
-
1
1
Available
105
2
2
90
15
-
1
1
Available
106
2
2
91
12
-
1
1
Available
201
1
1
59
10
-
1
1
Sold
202
2
2
89
20
-
1
1
Sold
203
3
3
131
29
-
1
1
Available
204
2
2
90
15
-
1
1
Sold
205
2
2
91
12
-
1
1
Available
301
1
1
60
10
-
1
1
Reserved
302
2
2
89
20
64
1
1
Available
303
3
3
130
29
80
1
1
Available
304
2
2
90
15
35
1
1
Reserved
305
2
2
91
12
35
1
1
Reserved
BLOCK B
Apartment Number
Bedrooms
Bathrooms
Internal Area (

m

2)
Covered Verandas (

m

2)
Uncovered Verandas (

m

2)
Storage
Parking Space
Availability
101
2
2
86
11
-
1
1
Available
102
2
1
71
11
-
1
1
Sold
103
2
2
82
11
-
1
1
Sold
104
2
2
82
12
-
1
1
Available
105
1
1
51
11
-
1
1
Available
106
2
2
79
12
-
1
1
Sold
201
2
2
86
11
-
1
1
Sold
202
2
1
71
11
-
1
1
Sold
203
2
2
83
11
-
1
1
Available
204
2
2
82
12
-
1
1
Sold
205
1
1
51
12
-
1
1
Available
206
2
2
79
12
-
1
1
Available
301
2
2
86
11
-
1
1
Sold
302
2
1
71
11
-
1
1
Sold
303
2
2
83
11
-
1
1
Available
304
3
2
106
24
123
1
1
Sold
305
3
2
105
24
123
1
1
Available
Register, to receive a brochure and more information on the Krasas Hillside Residences project