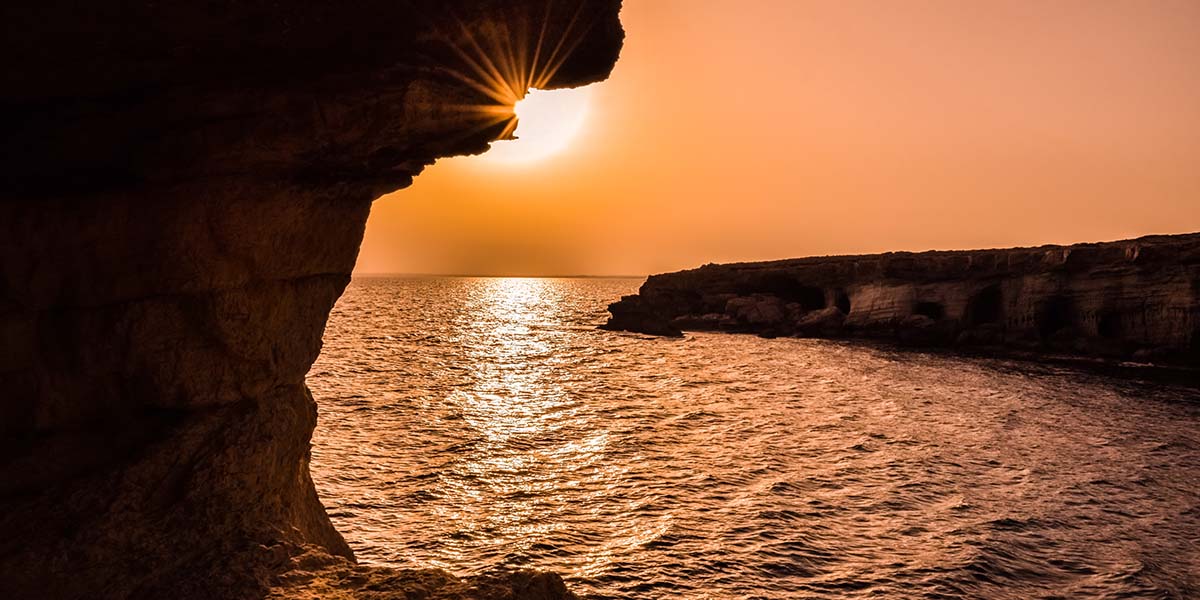 Investor Alert
International investors are always on the lookout for promising investment opportunities. In fact, a survey focusing on investments in property in and around the area concluded that the value of assets in Larnaca is expected to increase significantly, even in the short term, especially in the vicinity of the upcoming Larnaca Marina.
In a recent interview the mayor of Larnaca, Andreas Vyras, said that his goal was to upgrade the town's image by attracting serious investors on the one hand, and creating an environment that will appeal to the family holiday market on the other hand. Interest in the development of restaurants, coffee shops, clothing stores and spa centers is growing and will ultimately benefit everyone: investors, residents, and holidaymakers. Vyras is determined to implement every stage of his municipality's development program as swiftly as possible.
Keen investors have already taken advantage of the opportunity a few years back when word about the new Marina first made headlines. Interest grew further when infrastructure upgrades were announced by the government and the local authority.
What is the future of investments in Larnaca?
Larnaca's New Marina
Metropolis Mall
Larnaca's Airport
Invest in Larnaca for the rental opportunities
Lower Costs than Other Cities & Higher ROI to Invest in Larnaca
Larnaca can well standout among your location options to start an investment. The benefits mentioned above are not the only ones. The above points are just the highlights of what we believe can make Larnaca, Cyprus, so attractive to make investments in.